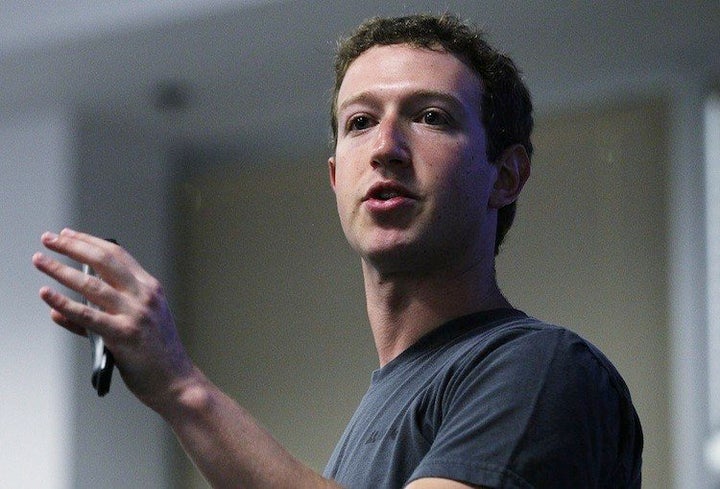 (Reuters) - Facebook will delay its initial public offering until the end of next year so employees can focus on developing products for the No. 1 social networking website, the Financial Times reported on Wednesday.
Facebook, which is expected to have one of the biggest IPOs in history, plans to go public at the end of 2012, a later public debut than it originally planned, the newspaper said, citing people familiar with the company.
The newspaper reported that chief executive Mark Zuckerberg wants to delay an IPO until September or later in 2012 so employees can stay "focused on product developments rather than a pay-out." The decision was not related to market conditions, the paper said.
Facebook could not be reached for comment.
Sources told Reuters earlier this month that Facebook's revenue doubled to $1.6 billion in the first half of 2011. Investors have pushed its valuation to roughly $80 billion in the private markets.
(Reporting by Liana B. Baker; Editing by Gary Hill)
Popular in the Community