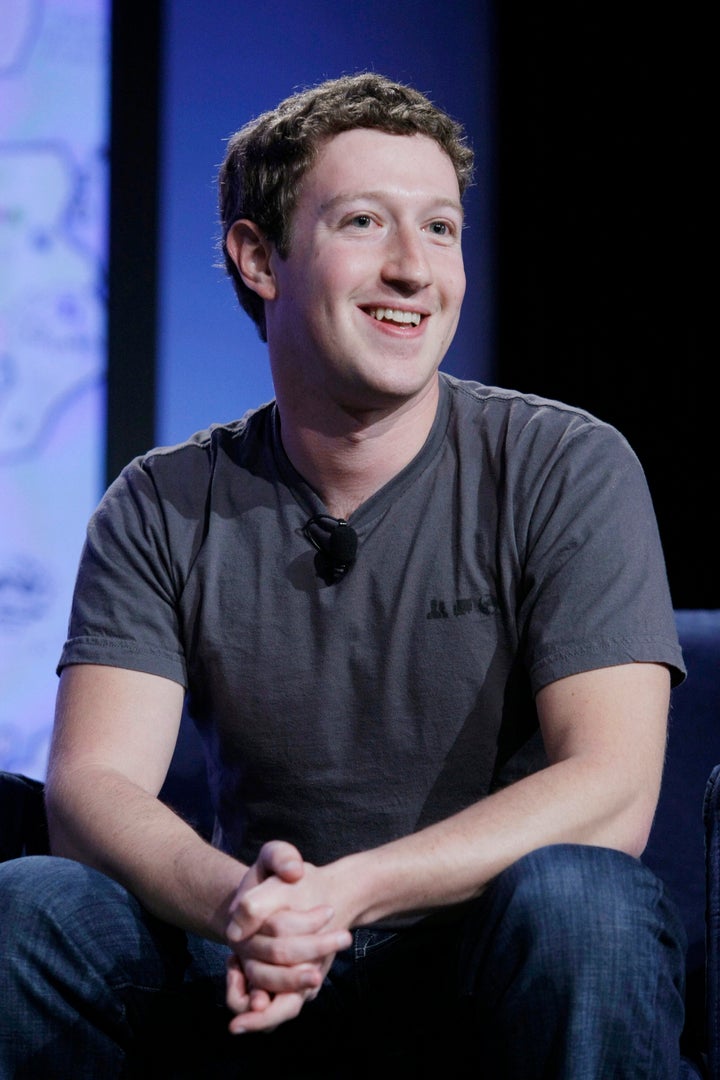 We knew Facebook was big -- you don't get to 800 million users without making a few bucks -- but until today, we didn't know just how big.
The portrait of Facebook that emerges in Facebook's over 150-page S-1 filing with the Securities and Exchange Commission is of a mature company -- by Silicon Valley standards -- already enjoying robust revenues thanks to a vast, active userbase churning out data for the site. Facebook CEO and co-founder Mark Zuckerberg also enjoys the use of a private plane, the filing revealed, and earned a base salary of $500,000 last year, more than triple the salary of Google co-founders Larry Page and Sergey Brin when Google filed for its IPO.
Facebook looks more seasoned than many of its Silicon Valley peers had when they announced plans to go public. According to the prospectus it filed with the SEC, Facebook has been profitable for the past three years. The company reported revenues of $3.7 billion last year, an 88 percent increase over the prior year, and earned a $1 billion profit, more than Google's total revenue the year it debuted on public markets. Facebook's income also dwarfs that of other internet companies that recently completed their IPOs. Zynga's profits totaled $90.6 million in 2010, for example, while LinkedIn had barely flirted with profitability when it filed for its IPO and Pandora was still hundreds of millions of dollars short of breaking even.
Advertising comprises a full 85 percent of Facebook's revenues, down from 98 percent in 2009. Zynga alone accounts for 12 percent of Facebook's total revenues, as the social gaming company must pay Facebook a cut of purchases made in Zynga's Facebook games.
Facebook revealed impressive statistics about its growing and active userbase, which totals 845 million members, more than half of whom, or 483 million, return to the site daily. These hundreds of millions of users have shared more than 100 petabytes (100 quadrillion bytes) of photos and videos with Facebook, and produced an average of 2.7 billion "likes" and comments a day in the final three months of 2011.
The company's stunning growth will prove difficult, if not impossible, to sustain, however. Facebook has reached a 60 percent penetration in the U.S. and U.K., according to the company's own estimates, and Facebook warned investors to expect its expansion to slow.
"We anticipate that our active user growth rate will decline over time as the size of our active user base increases, and as we achieve higher market penetration rates," Facebook wrote. "To the extent our active user growth rate slows, our business performance will become increasingly dependent on our ability to increase levels of user engagement in current and new markets."
Facebook users could also be wooed away by the very features the social network introduced, Facebook noted. The company has made a push to grow its platform and attract third-party app developers, such as the Washington Post and Spotify, to build apps that run on Facebook. But, the filing cautioned, "[o]ur efforts to expand the Facebook Platform may result in users increasingly engaging with our Platform developers' Facebook-integrated websites instead of engaging on Facebook, which may negatively affect our advertising revenue and harm our business."
Facebook's filing provides a glimpse into the scores of cash being accumulated by the company and doled out to its investors and employees.
Facebook chief operating officer Sheryl Sandberg and chief financial officer David Ebersman tied for second place, with a base salary of $300,000 each. Yet Sandberg's total compensation in 2011, or $30,873,579, made her the highest paid of any Facebook employee, followed by Facebook's vice president of engineering Mike Schroepfer, who took home $24,727,128.
Being CEO of Facebook comes with a few perks. The filing noted, "[o]ur compensation committee has also authorized our CEO and COO to use private aircraft for business purposes," and continued, "Mr. Zuckerberg may use private aircraft for personal purposes in connection with his comprehensive security program. On certain occasions, Mr. Zuckerberg may be accompanied by family members or others when using private aircraft."
In his letter to investors, Zuckerberg included a manifesto entitled "The Hacker Way" that spelled out the company's priorities and focus on delivering features first and improving later.
"Done is better than perfect" is painted on Facebook's walls, Zuckerberg wrote.
"The Hacker Way is an approach to building that involves continuous improvement and iteration. Hackers believe that something can always be better, and that nothing is ever complete. They just have to go fix it -- often in the face of people who say it's impossible or are content with the status quo," wrote Zuckerberg. "Hacking is also an inherently hands-on and active discipline. Instead of debating for days whether a new idea is possible or what the best way to build something is, hackers would rather just prototype something and see what works. There's a hacker mantra that you'll hear a lot around Facebook offices: 'Code wins arguments.'"
"We don't build services to make money," Zuckerberg added. "We make money to build better services."
Take a look at the slideshow (below) to view what Facebook thinks are the biggest threats to its future success.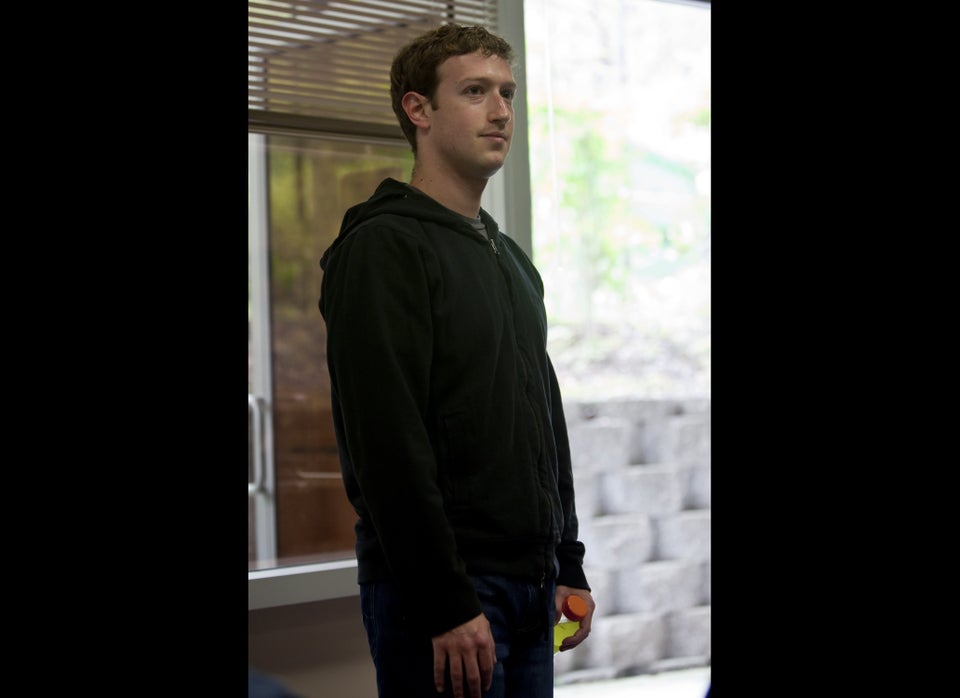 Facebook Risks via S-1 (CLONED)
Related
Popular in the Community