 Facebook's anticipated public debut failed to impress on Friday.
The stock price rose only modestly, and underwriters stepped in to hold it above its opening price. After much buzz and high hopes for the new stock's performance, the day ended with more of a wimper than the bang that many had anticipated.
If you missed out on all the action, we've rounded up highlights from the coverage of Facebook's big day.
FROM THE TRADING FLOOR
JUST FOR FUN
ALSO...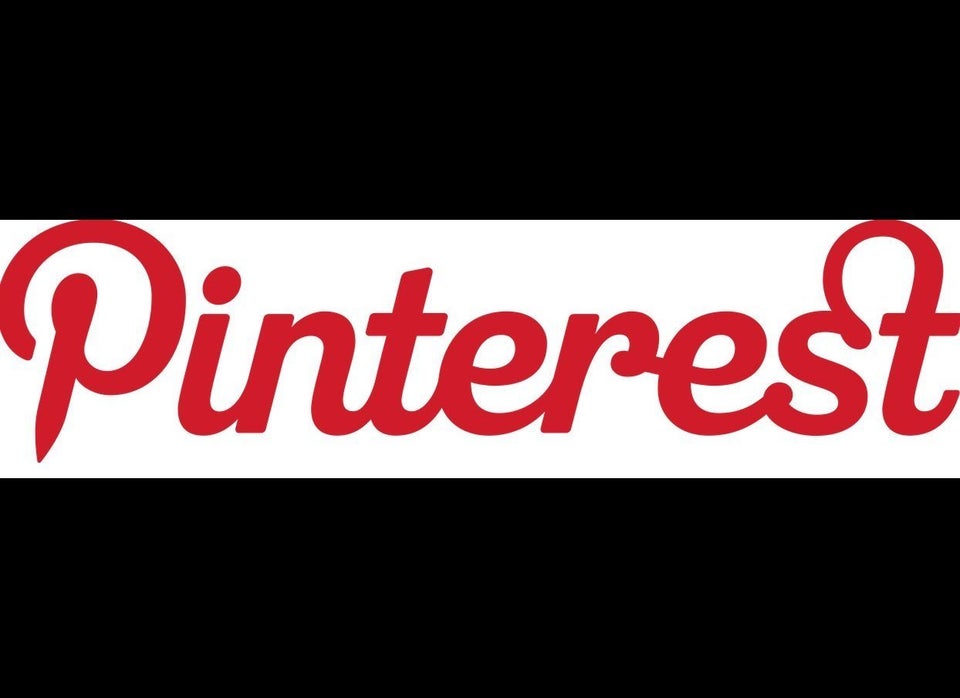 10 Non-Corporate Facebook Alternatives