Pull out your handkerchiefs, folks. It's time to mourn another failed "Facebook killer."
The founders of Diaspora, a social startup many once thought could dethrone Facebook, or at least put a significant dent in its usership, announced this week that they are "giving control of Diaspora to the community." What this really means: Though the site presumably will continue working with regular users holding the reins, co-founders Maxwell Salzberg and Daniel Grippi are quitting the project. Their decision comes several months after fellow Diaspora co-founder Ilya Zhitomirskiy died suddenly.
But like many other fledgeling social networks that were similarly hyped as "Facebook killers" or "anti-Facebooks," like Diaspora was in this well-known Village Voice profile, it failed to meet the sky-high expectations of a Facebook-sized user base.
To mark the leaving of Diaspora's founders, let's take a walk down memory lane and revisit some of the highest-profile Facebook rivals, back when they were young, strong and full of potential. Click through the gallery below to see them all. If you're still hankering for more viable alternatives to Facebook, you can check out this list of non-corporate social networks.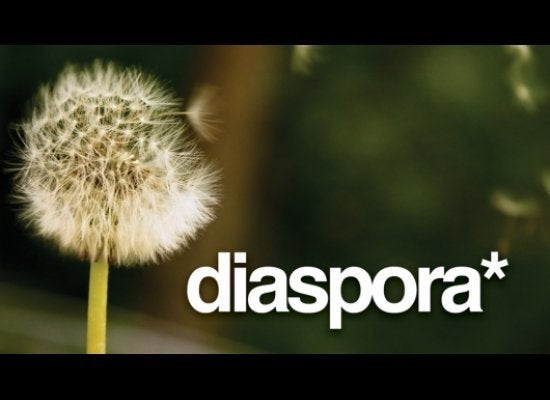 Failed 'Facebook Killers'
Related
Popular in the Community