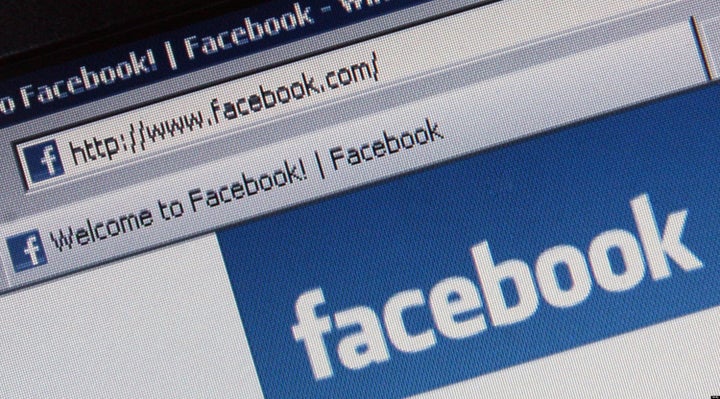 Love a snarky comment written in response to a status update ? Thrilled by a helpful suggestion offered on your Facebook wall?
Facebook is adding a new feature that will allow users to 'Like' not only News Feed posts, but also the comments that people post to Facebook.
'Liking' a comment will send a notification to the commenter. Your 'Like' will be visible to people who can see that comment (which depends on the privacy settings for that post).
Facebook has started rolling out the new 'Like' feature, but if you haven't gotten it yet, here's a look at how it will appear once it's launched:

Will you use it? Think it's a good idea? Tell us in the comments below.
Popular in the Community