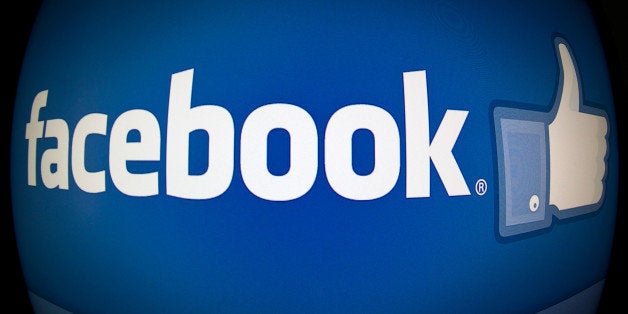 Collecting millions of Facebook fans to join an advocacy group won't necessarily bring in many fundraising dollars, a new study has concluded.
While Facebook has undoubtedly changed the way people mobilize around an issue -- and has given a voice to activists who never before had the ability to speak out -- the largest social networking site still doesn't motivate donors to open up their wallets to give to a cause.
At its height, the "Save Darfur" page had more than 1 million members. But, its donation dollars were paltry in comparison to that figure.
The researchers analyzed the activity of members from the time the page was founded in May 2007 through January 2010.
Altogether, members gave $90,776 during the two-and-a-half year period. Of the entire subset, 99.7 percent of fans never donated a penny, "The Structure of Online Activism" report concluded.
Believed to be the first study of its kind, the researchers admitted that there were some limitations, including selection bias. Not all Facebook users joined the page and only Facebook users were eligible to participate.
Still, the researchers were able to draw some undeniable conclusions about donors' behavior on Facebook.
For one, the study noted, those who join a Facebook advocacy group may not feel compelled to do much more after accepting an invitation, because that alone may feel sufficient.
The other problem, researchers concluded, is that the abundance of followers may actually deter organizers' fundraising efforts. The study points to the phenomenon of "paradox of community life" -- with so many members involved, participants often assume that many other people are giving.
While social networks may be the new-age way of staging protests, it seems the fundraising methods of old are the ones that are working best.
The "Save Darfur" campaign collected more than $1 million through direct-mail donations in the 2008 fiscal year alone, according to the study.
"Although it enabled more than 1 million individuals to register their discontent with the situation in Darfur, it largely failed to transform these initial acts of movement participation into a 'deep and sustained commitment to the work,'" the authors concluded. "The fast growing support and diffusion of protest enabled by the Internet is followed by an even faster decline in commitment."

Related