Forty people reportedly watched the sexual assault of a 15-year-old girl on Facebook Live, and not one of them reported it to police.
The high school freshman had been missing since Sunday, but Chicago police didn't learn of the video until the teen's mother showed them screenshots of it on Monday. The mother, who is not being identified because her child is the alleged victim of a sexual assault, told police a family friend had alerted her to the footage.
Authorities believe the teen was assaulted on Sunday. They located her on Tuesday and took her to Comer Children's Hospital, where she was treated and reunited with her mother.
Investigators viewed the video, which reportedly shows the teen and a half-dozen men or boys, Chicago police spokesman Anthony Guglielmi told The Associated Press. The video was upsetting not only because of its content, but because there were "40 or so live viewers and no one thought to call authorities," Guglielmi said.
Facebook removed the video when investigators contacted the company, police said.
"This is a hideous crime and we do not allow this kind of content on Facebook. We take our responsibility to keep people safe on Facebook very seriously and will remove videos that depict sexual assault and are shared to glorify violence," a company spokesperson said in an email.
The investigation into the alleged sexual assault is ongoing, Chicago police said in a statement emailed to The Huffington Post.
"We are interviewing individuals to corroborate the investigative timeline and working to identify possible offenders," the statement read. "As of now, no formal suspects have been named."
Authorities are also investigating threats the girl and her family say they've been receiving since filing a police report. The family told investigators several individuals have threatened them online and gone to their home in search of the girl. Those incidents, police said, have prompted detectives to open "parallel investigations."
Chicago police Superintendent Eddie Johnson contacted the victim's mother on Wednesday to see how the teen and her family were doing. He walked away from the meeting, according to police, "inspired by the young girl's courage."
This story has been updated with comment from Facebook.
David Lohr covers crime and missing persons. Tips? Feedback? Send an email or follow him on Twitter.
Before You Go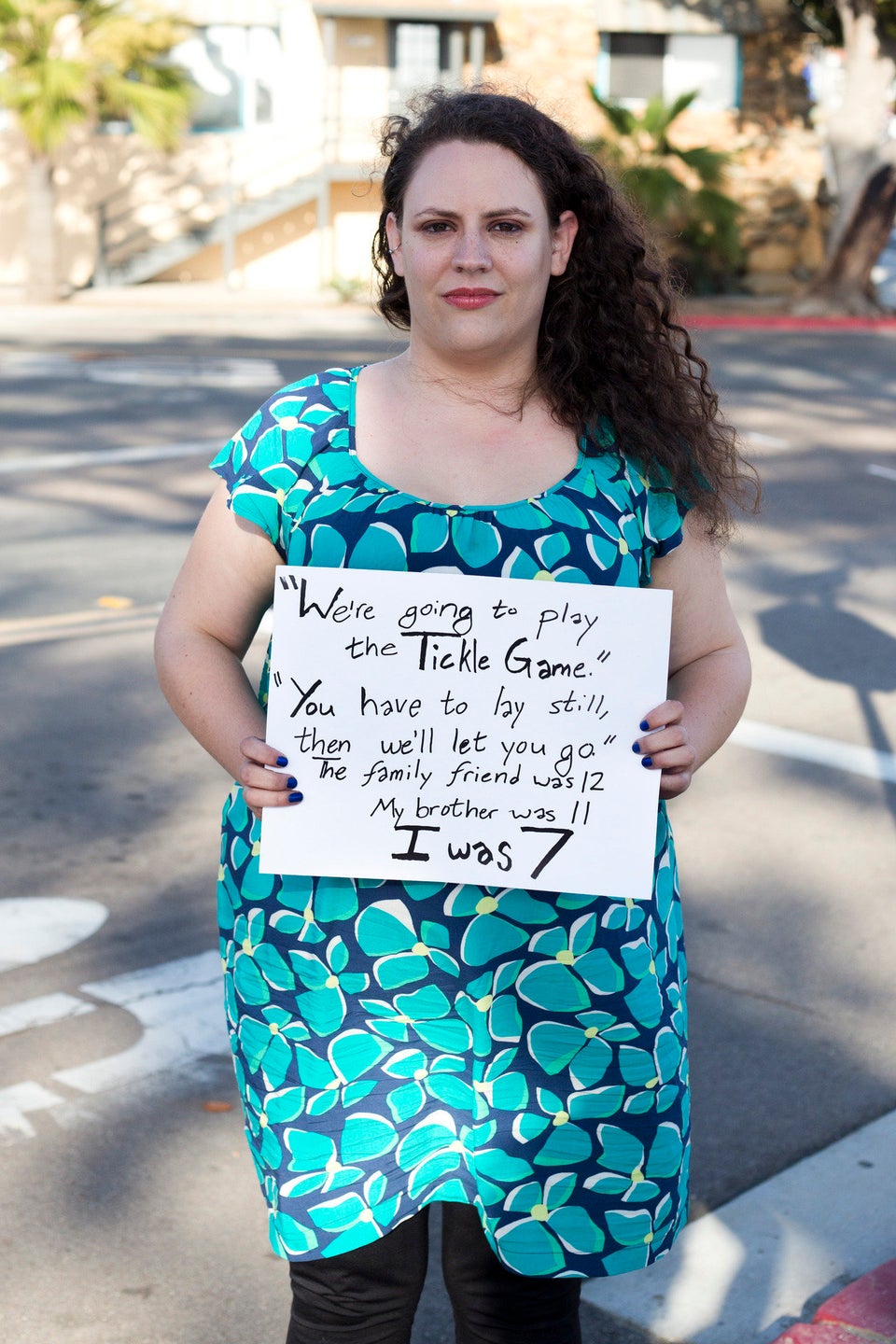 40 Powerful Images Of Surviving Sexual Assault
Popular in the Community