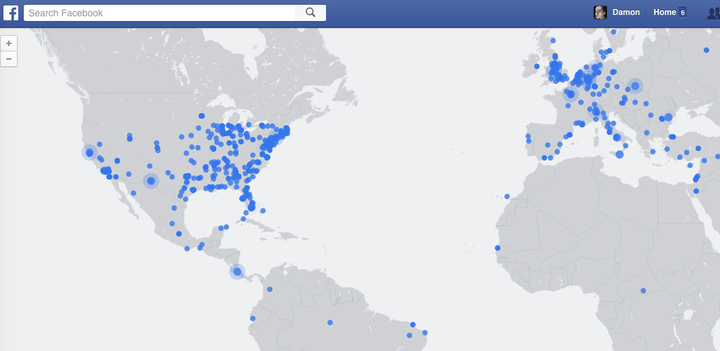 If you were beamed forward to today from April 2015, you probably wouldn't recognize the Facebook app everyone's using.
The social network on Wednesday announced sweeping updates to its platform that will allow people to stream and experience live video in a variety of new ways. You can now go live as a Facebook "Group" or "Event" (if you're throwing a really sick party, we suppose). There are new filters to change how your video looks. But perhaps most notably, Facebook launched a "Live Map" that allows you to see at a glance where people are broadcasting live video and jump into those streams with a simple click.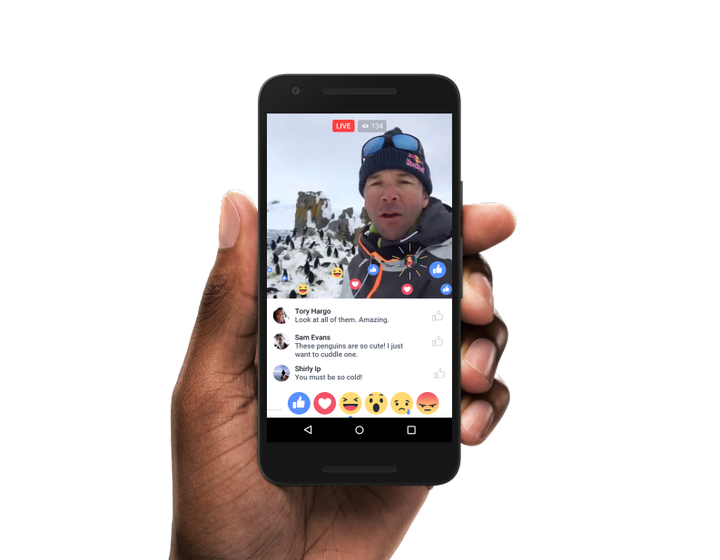 In a broad sense, every change signals Facebook becoming a bit more influential. But live video in particular has a clear purpose: It allows Facebook dominance over the immediate moment you're living in. Photo update of your niece in the suburbs? That's so 12 hours ago. Maybe you'd rather watch her play in the park right now.
It gives people an easy way to create video content that doesn't require scripting or much production. Which in turn creates more content for Facebook. Live also helps the company tap into real-time events, an area where it's struggled compared to Twitter. It helps Facebook create its own celebrities; there are already proto–Live stars emerging.

…

And if you look way down the road, you can just begin to see a version of the future in which Facebook has emerged as the place to watch the kind of live events you might now tune into a local or cable station to see.
In sum, Live gives you more reasons to live your life on Facebook. Doing your CrossFit training used to be an activity that no one saw. No one could "Like" or "Heart" or "Wow" your aching muscles. And now, if you broadcast, they can.
"I wouldn't be surprised if you fast-forward five years and most of the content that people see on Facebook and are sharing on a day-to-day basis is video," Facebook CEO Mark Zuckerberg told Buzzfeed in that same article.
There are a few kinks to work out, of course. For one thing, Facebook's Live Map isn't exactly a comprehensive view. The locations displayed are approximations -- which is, of course, helpful from a privacy perspective, though it leads to some weird glitches. That loogie-hocking dude showed up as a blue dot broadcasting from Pyongyang, North Korea, naturally raising all sorts of questions. In reality, it appears he was broadcasting from Seoul, South Korea.
Moderation is also a problem. Facebook employs people to scrub the social network of violent, sexually graphic content -- but catching offensive footage in real-time is a new challenge.
"If someone does violate our Community Standards while using Live, we want to interrupt these streams as quickly as possible when they're reported to us. So we've given people a way to report violations during a live broadcast," a spokeswoman for Facebook told The Huffington Post.
"We do understand and recognize that there are unique challenges when it comes to content and safety for Live videos," she added. "We're deeply committed to improving the effectiveness of how we handle reports of live content that violates our Community Standards."
If you're worried, you might stick to live streams from people you know -- if you're fine sacrificing loogies in far-off lands, anyway.
Related
Before You Go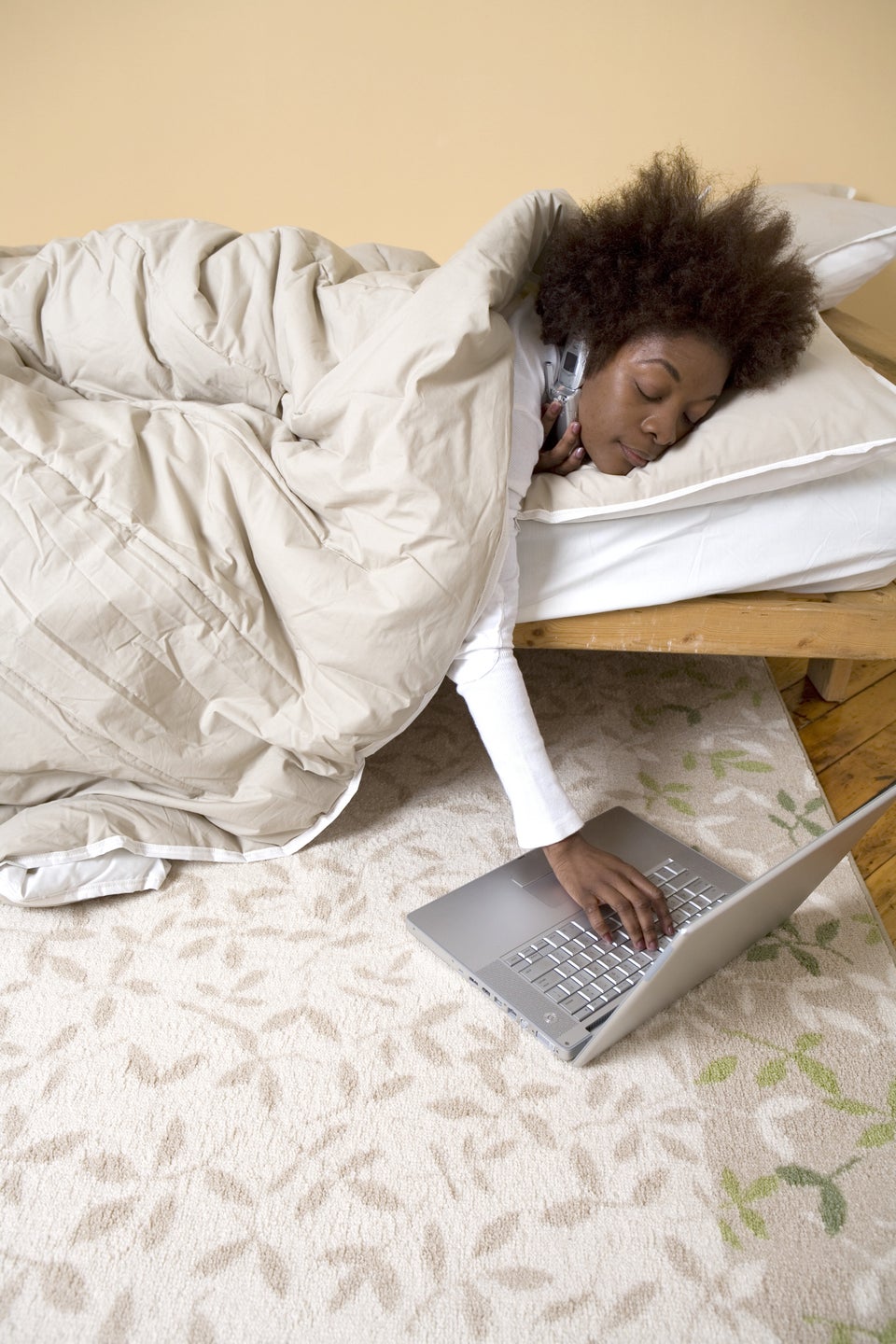 10 Ways Facebook Messes With Your Life
Popular in the Community