As The Next Web notes, SocialBakers CEO Jan Rezab responded to the report with a clarification on the company's blog, noting that the firm's Facebook stats are "not primarily intended for journalists, but rather ad estimates for marketers."
When contacted by The Huffington Post, a Facebook spokesperson declined to comment on the statistics or The Guardian report.
"The monthly active user count is statistically vulnerable to more casual users of the platform, users that don't use it that often and might fall out of the 30-day range from time to time," Rezab also wrote in a past blog post.
The truth is there is no publicly available total of Facebook's number of active users. In 2012, the social network's founder and CEO Mark Zuckerberg even admitted that Facebook does not have an exact count of its total users. The company's active user counts are based on estimates.
As for an up-to-date estimate of Facebook's active monthly users, it seems only time will tell. Facebook is likely to release its current numbers along with its quarterly earnings report on May 1.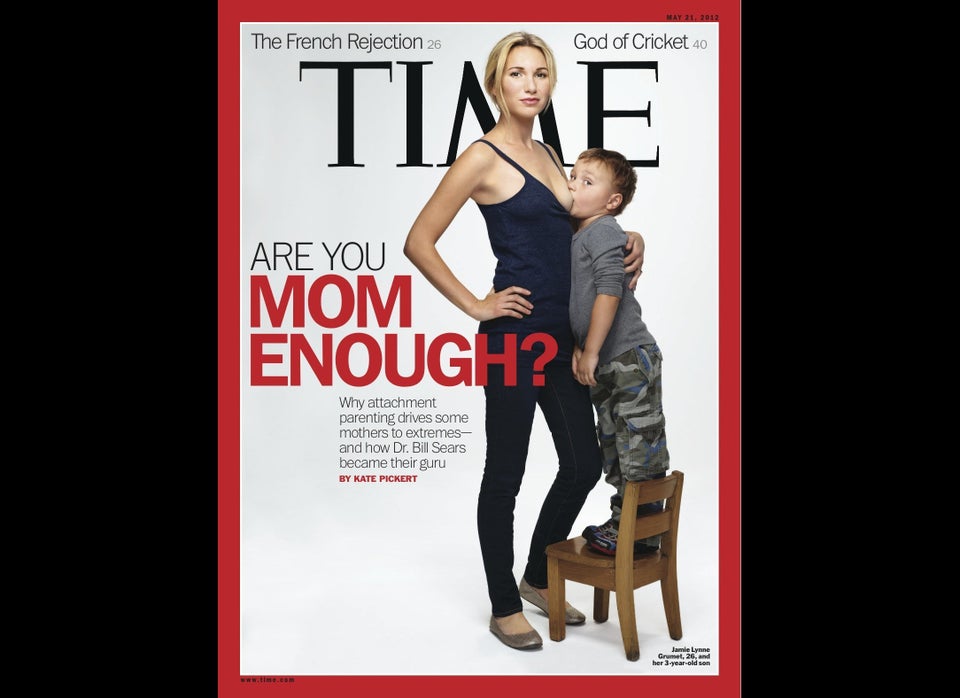 Facebook Might Ban Your Account If You...
Popular in the Community