You may have heard that Facebook has lost millions of users in a short period of time and that its growth has halted. Not true.
Here are the facts. Facebook itself released numbers for Q1 2013 during its earnings report Wednesday. Daily active users, monthly active users, mobile active users -- they're all up. In fact, there's been double-digit growth in all of those categories year-over-year. Facebook now has 195 million users in the U.S. alone.
A post from The Guardian trumpeted a headline earlier this week "Facebook loses 10 million US users"; the headline has been changed to say "drop in US users." The report cited research firm Nielsen and explained:
Facebook has lost 10 million users in the US and seen no growth in monthly visitors in the UK over the past year, according to data from market research firm Nielsen.
However, a closer look at the Nielsen data reveals this isn't quite accurate. Facebook has seen a drop in unique visitors in the U.S. from March 2012 to March 2013 -- on desktop -- from 152.8 million to 142.1 million. But on mobile, use of Facebook's app has skyrocketed from 62 million uniques to 99 million uniques for that same time period. In other words, the data merely reflects a shift from desktop to mobile, and it may even suggest Facebook is gaining users.
Here's a graph with that Nielsen data: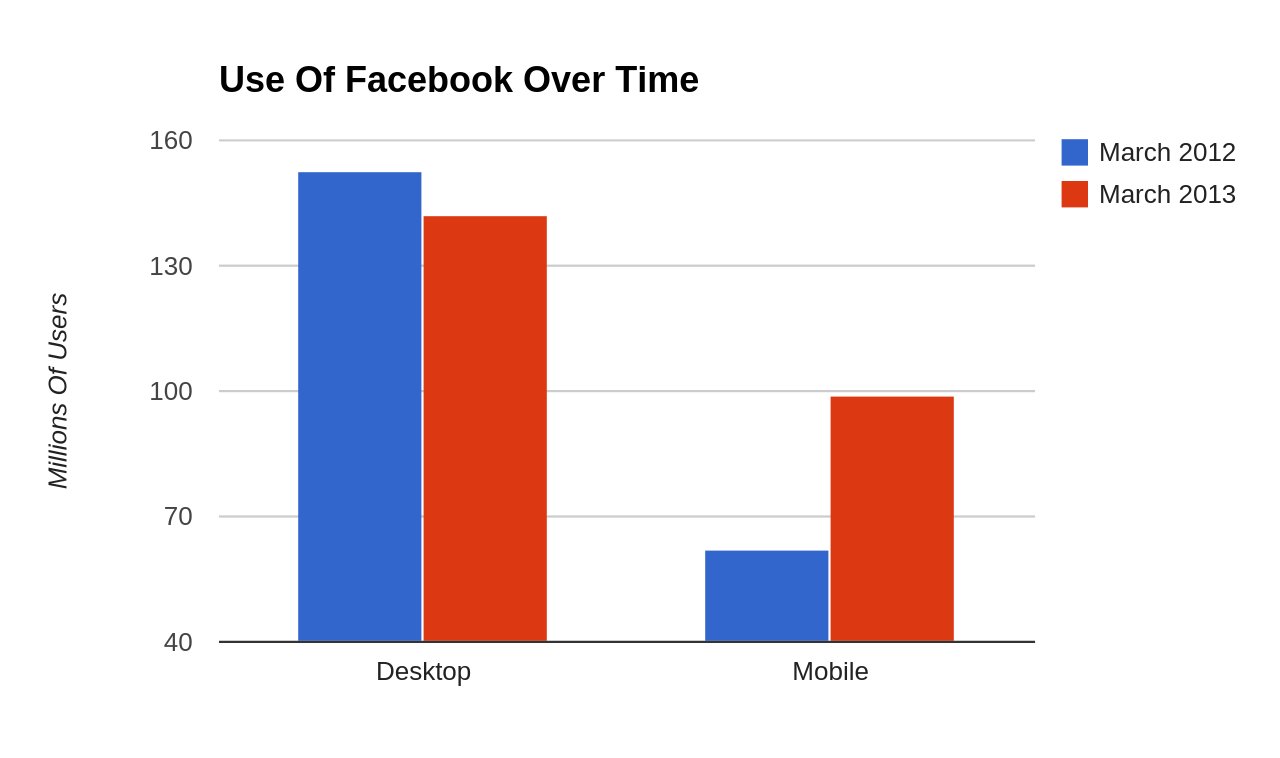 On top of that, Nielsen doesn't even measure number of individual Facebook accounts. It measures unique visitors, or the number of devices used to access a particular site. So any claims about user numbers cited to Nielsen can't be right.
"Beware of misreading the numbers. Website use might be heading down, but that's because of the huge shift to mobile currently taking place."
And that's exactly right.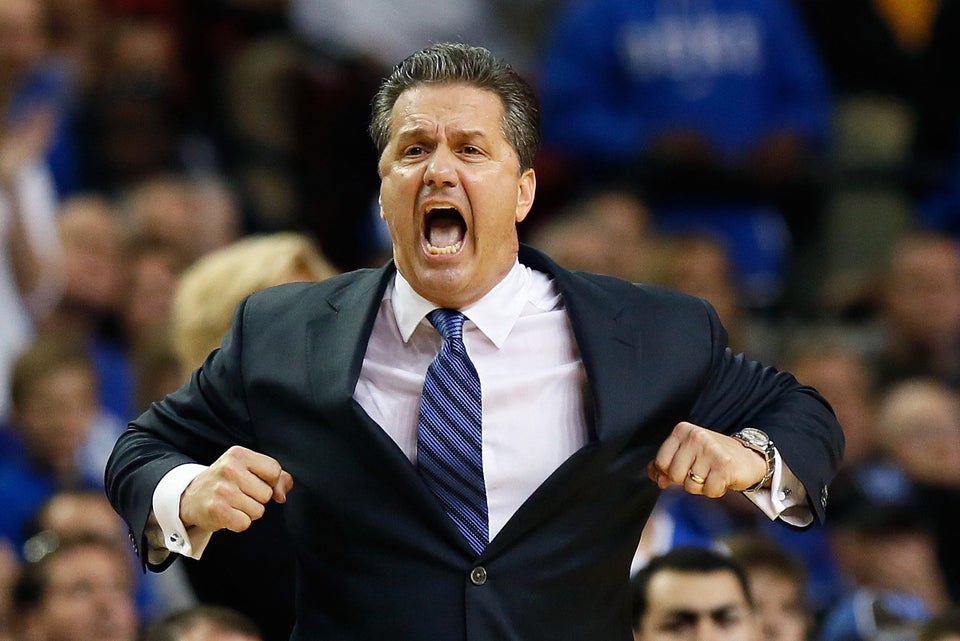 7 Reasons Why People Don't 'Like' Your Facebook Post