 Singles have many choices on how to find a date or a mate. Those with serious intentions tend to cast a wider net and join more than one online dating site, flirt on their mobile dating apps, and even seek out love on social networking sites.
Finding love on Facebook has become a romantic compliment to online dating. Singles have been connecting and reconnecting on Facebook for the last nine years. For some reason, knowing someone in common gives a digital stamp of approval.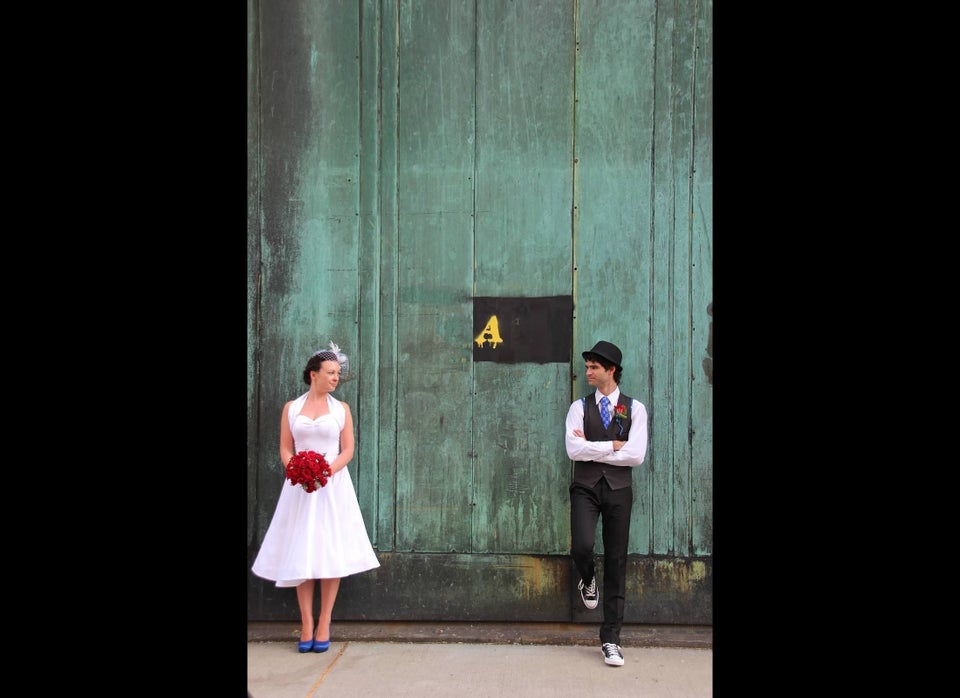 Facebook Love Stories celebrates those who have found love on the world's largest social network. Couples who have met on Facebook are invited to share their stories. For more Facebook dating advice and stories, follow @FBLoveStories on Twitter.