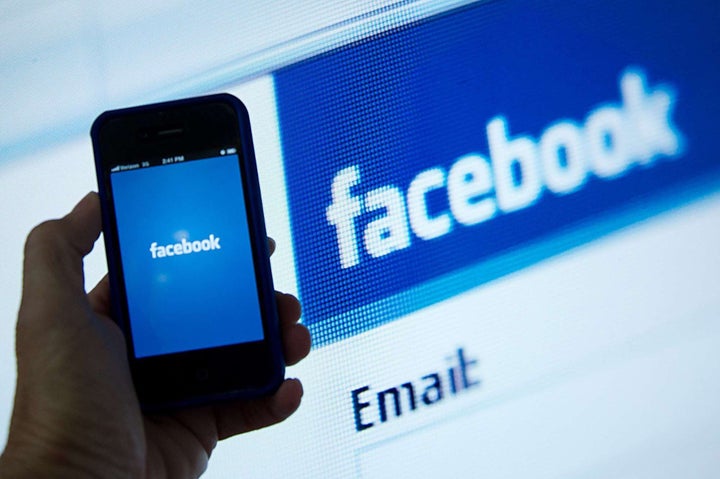 With close to 1 billion users, Facebook is the social network where you are likely to interact with your customers and target audience. The popular platform has spawned millions of tools that make it possible to reach further with Facebook. However, if you really want your small business to benefit from Facebook, you must engage and encourage participation from your audience.
Here are 6 Facebook Marketing Tips for Small Business.
Post Content Daily. You want to foster engagement on your Facebook fan page at least once a day. One of the best ways to do this is by sharing links to articles of interest from other sites and valuable content from your own blog. The best times to post business content is 8am-4pm, Monday through Friday.
Use Facebook to highlight special fans. I use my SmallBizLady page each month to recognize special fans. Sometime I just recognize them with a link to their website or I highlight a fan who wrote a guest post on my blog. If I have a photo of the fan, I'll post it as well. Everyone loves to be recognized and this is a great way to encourage other connections to reach out to me directly.
Ask thought-provoking questions. Encourage two-way communication by asking questions. You can make it a question about business or something else. For example, if you are a jeweler, ask women what is the shape of their wedding ring? If you are a pizza parlor, ask fans, "What is your favorite pizza?" Or just keep it fun by asking "What is your favorite Eddie Murphy movie?" You can also create quizzes and post survey links with the questions to encourage fans to participate.
Use Visuals Generously. Photos are the number one things that are shared on Facebook. You should post photos and videos as much as possible to position your brand and expertise. They tend to get better visibility on Facebook. too.
Hold a Contest. Offer a prize to your loyal fans to get them to post on your fan page. This builds likes, and builds brand awareness. Check out my SmallBizLady's Biggest Fan Contest on Facebook as an example.
Bridge your offline and online marketing efforts. Post signs in your retail establishment to "Like us on Facebook" and print the message on receipts, business cards, and on table tent cards. You can even put them in the bathroom stalls. Just make sure your customer knows how to find you on Facebook.
Be alert because Facebook changes options often. Still, using Facebook is an ideal way to broaden your reach for new prospects, markets and maintain a running dialog with current customers, who are the best brand ambassadors your business could hope for.
Do you have any Facebook Marketing Tips for Small Business?
Don't forget to Pre-order my new e-book How to Become a Social Media Ninja which will be released Oct. 20th. I'm providing 101 Tips to dominate your competition online. Go to http://succeedasyourownboss.com/ebook to place your order
Related
Popular in the Community