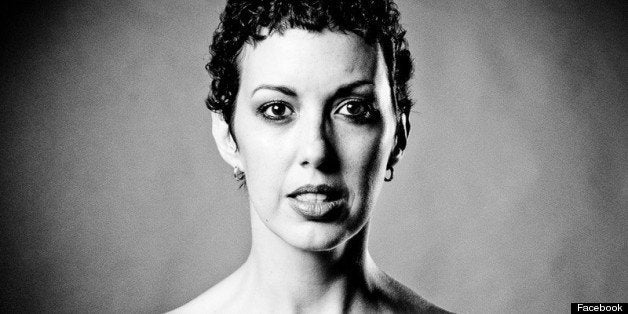 In theory, Facebook has always allowed photos of mastectomy scars -- as long as they didn't involve full breasts, which would violate the site's anti-nudity policy. This week, the social network reiterated its stance but reworded the policy. The new language acknowledges the toll breast cancer takes on women and men and the role post-surgery photos can play in community and recovery.
The social network posted the following guideline under the "Warnings" tab in the "Manage Your Account" feature in Facebook's Help Center:

The revised policy comes in the wake of a Change.org petition created by Susan Barrington, a 53-year-old woman with stage-IV breast cancer. Barrington writes about breast cancer on the blog The Sarcastic Boob. Under the name "Scorchy" Barrington, she posted the petition in early June, alleging that Facebook had taken down photos posted by photographer David Jay from the SCAR Project. The project is a series of portraits of young women and men in the aftermath of mastectomies.
Composed as a letter to Mark Zuckerberg, Facebook's chairman and CEO, the petition states that by taking down post-mastectomy photos, Facebook is "essentially putting these images in the same category as pornography."
"Post-mastectomy photos do not objectify or sexualize the human anatomy," the petition continues. "They document the physical and emotional toll of women and men who have undergone mastectomies. They raise awareness of the disease and reinforce the need for early intervention and research toward a cure. This is the reality of breast cancer."
Barrington, who said she has not had a mastectomy herself, went on: "By removing the photos, Facebook is sending us a message that our struggle with this disease should be kept in the dark."
The petition received special promotion from Change.org, according to Barrington, attracting media coverage and garnering over 20,000 online signatures in its first week live. At that point, Barrington told The Huffington Post in an interview, Facebook reached out to Change.org and set up a conference call between a Change.org representative, Barrington and Jay, and four representatives from Facebook, including Marne Levine, Facebook's VP of global public policy. Facebook declined to comment on the conversation, but Barrington described it as positive and "never adversarial."
The main problem, Barrington told The Huffington Post, was the wording of the site's existing policy. "There was basically a sentence on the site that Facebook allowed photographs about the mastectomy process," Barrington said. According to the blogger, there was no reference to the fact that mastectomies are performed in response to breast cancer, nor did the policy mention the devastation breast cancer causes or the need for a cure. "That didn't really say much. Me and David Jay wanted to flesh that out," she said.
The wording of the policy is important, Barrington told HuffPost, because it guides moderators when individual users flag a post-mastectomy photo as offensive. Under the old wording, she said, "There was no policy in place to help individuals employed by Facebook to counter and say, 'We see how you might think it's offensive, but it falls within the context of this page.'"
Facebook informed Barrington Tuesday morning that it had revised the wording of the policy and she said she is pleased with the move.
"The policy that's up there now is much better because it tells you that these images are supported within the context of breast cancer. Breast cancer is brutal, it's life-changing," she said. She hopes that going forward, "Instead of taking down an image wholesale, they may now contact the person and give them the opportunity to blur a nipple or say it's okay to take it down."
A Facebook spokesperson reached for comment issued the following statement:
We have long allowed mastectomy photos to be shared on Facebook ... On occasion, we may remove a photo showing mastectomy scarring either by mistake, as our teams review millions of pieces of content daily, or because a photo has violated our terms for other reasons. As a reminder, our terms stipulate that we generally do not allow nudity, with some exceptions ... We have been in touch with leaders of organizations that seek to promote greater understanding of, and support for, those who have had mastectomies.
When asked whether she is concerned about the part of the revised post-mastectomy policy that states that photos of full breasts are still banned under the site's no-nudity policy, Barrington sounded much less strident than in her petition.
"There are going to be exceptions," she said. "There may be reconstructed breasts that look very real, and Facebook makes the decision, no, this isn't going to work." At least, she said, "There are guidelines in place now. It was arbitrary before."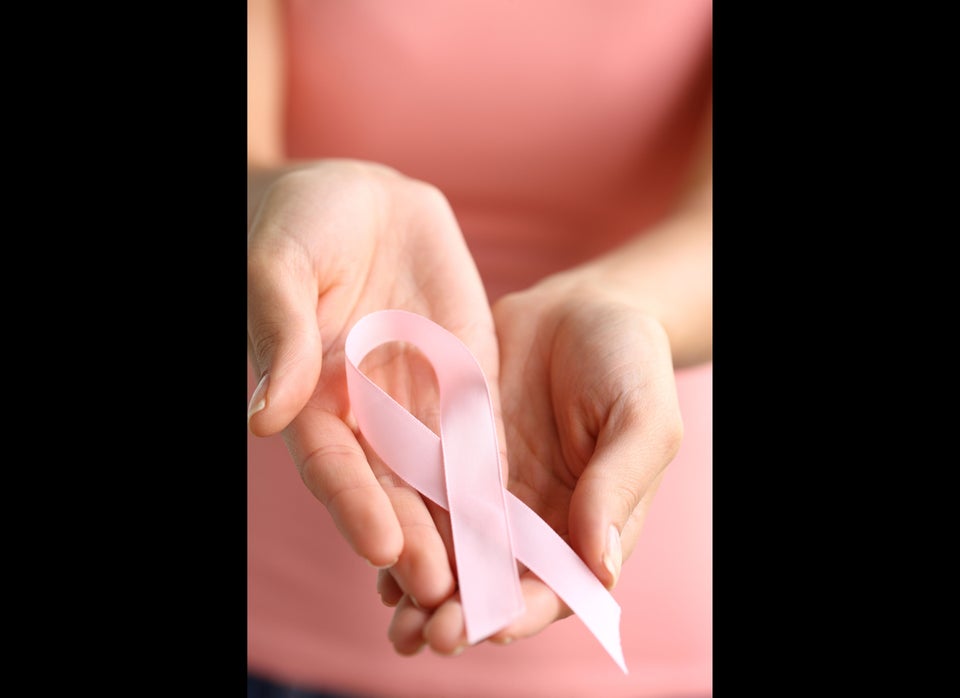 4 Things That Can Affect Your Breasts, According To Science
Related
Before You Go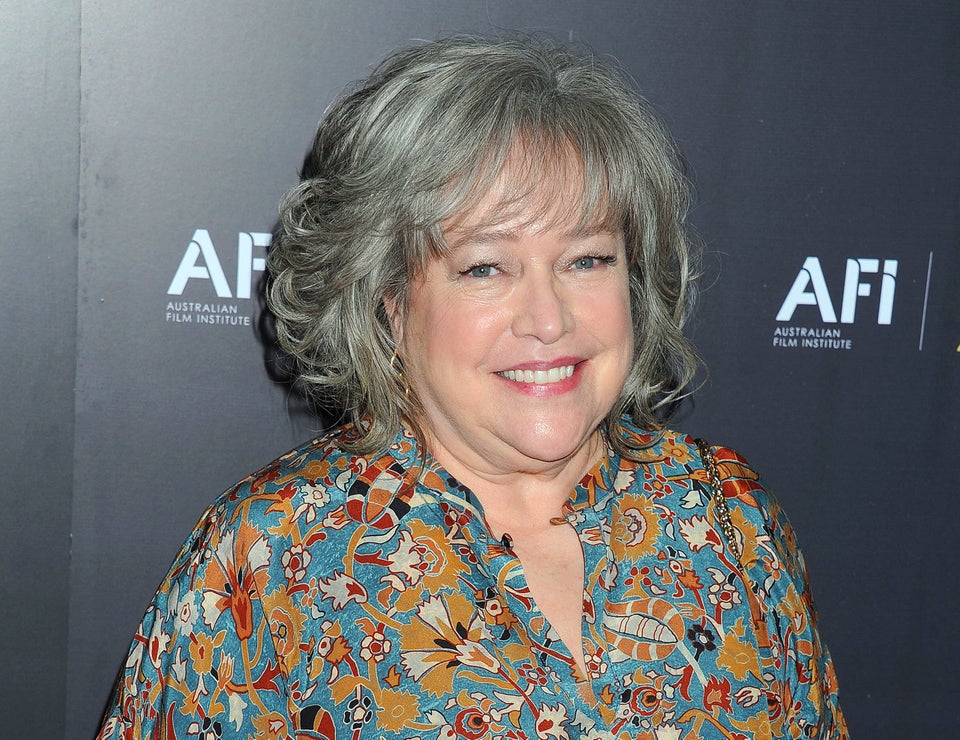 Celebrities Who Have Faced Breast Cancer
Popular in the Community