 Facebook in its early days wasn't exactly Fort Knox, according to Facebook's fifty-first hire Katerine Losse: pretty much any employee could access the inner workings of your profile -- private messages and all -- with one master password that was given out to its hires.
According to an excerpt published by the Wall Street Journal, Losse began working at the social networking company in 2005, only one year after Facebook had vacated its first home in a Harvard dorm room. The excerpt highlights just how loosey-goosey with information Facebook could be in the beginning, while also illustrating how much the site has morphed (and matured) in the eight years. Losse writes:
A Stanford grad introduced me and another newbie to the janky application through which users' emails to Facebook flowed. Once we learned how the software worked, he taught us, without batting an eye, the master password with which we could log in as any Facebook user and gain access to all messages and data. "You can't write it down," he said, and so we committed it to memory.

I briefly experienced stunned disbelief: They just hand over the password with no background check to make sure that I am not a crazed stalker?

Security measures would be implemented later that made it impossible for anyone to use the master password without authenticating themselves as an employee. And a year after that, the password would disappear entirely in favor of other, more secure forms of logging in to repair accounts. But at the beginning, there was only one password. For us, as administrators, everything on Facebook really was there for the seeing.
There was a master password that granted Facebook employees access to any account, if they knew it. The interviewee describes a password that would allow a Facebook employee to view anyone's profile simply by typing in their unique user ID and the password (the password itself was a variation on 'Chuck Norris'). This password was used primarily for engineering purposes, but other employees could find it "if they knew where to look". To use the password, you would have to be accessing Facebook from the company's ISP (in other words, there was no risk of it leaking to the web at large). The employee says that this power has been abused on at least two occasions, explaining that she is aware of two relating firings.
Before You Go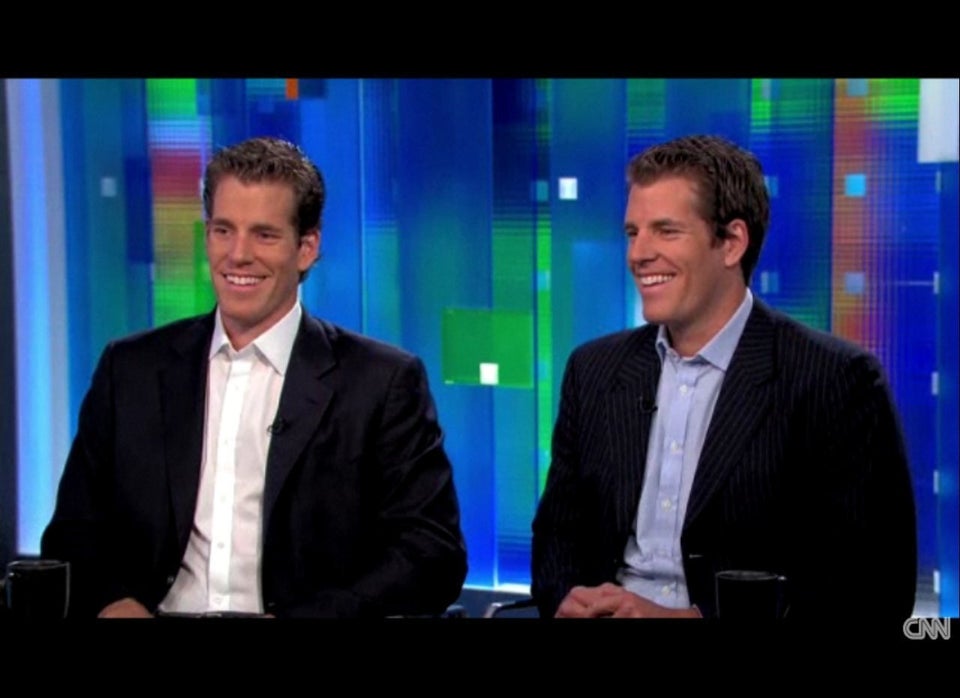 People Zuck Burned On His Way To The Top
Popular in the Community