Lately, the amount of online dating apps -- helping you get busy everywhere from a night out with friends to the mile high club -- has become downright dizzying. If you like your matches a bit simpler (but still just as accurate), we may have found the perfect app for you.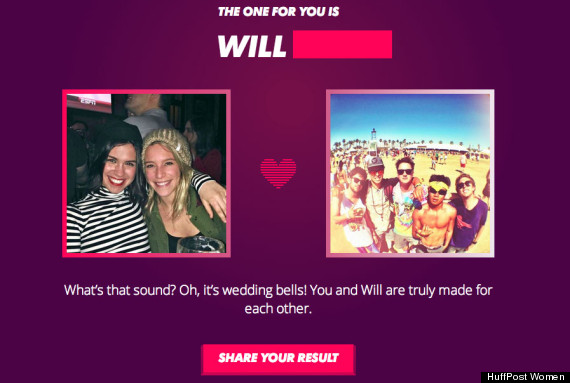 To promote its new dating show "Are You The One?" MTV Asia has launched the Match Machine, an app that compares your Facebook profile to all of your friends' to "help you find your perfect match." The app allows you to select female matches, male matches or both to find the most compatible companion -- whether you're doing it "for fun, for love or for both." Reminiscent of the days of The Love Calculator, the Match Machine helps you find your cyber soulmate with just one click.
We're assuming the app is based off of things like similar interests, mutual friends, pictures together and/or your overall interaction with certain people on Facebook.
After a quick office poll, we realized the Match Machine is pretty spot on. From college roommates to boyfriends to even an ex-boyfriend (is this love algorithm trying to tell me something?), the HuffPost Women team is a bit perplexed by the site's peculiar accuracy. If not for love, at least a fun confirmation of compatibility.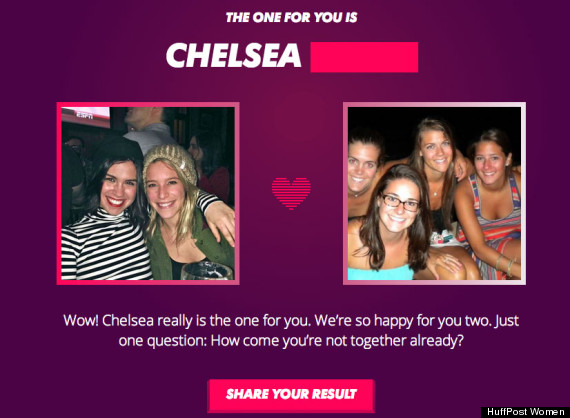 So did we happen to stumble upon the perfect algorithm for love, or are we just being happily duped? Don't ask our news editor, who was told "an error occurred."
Related
Before You Go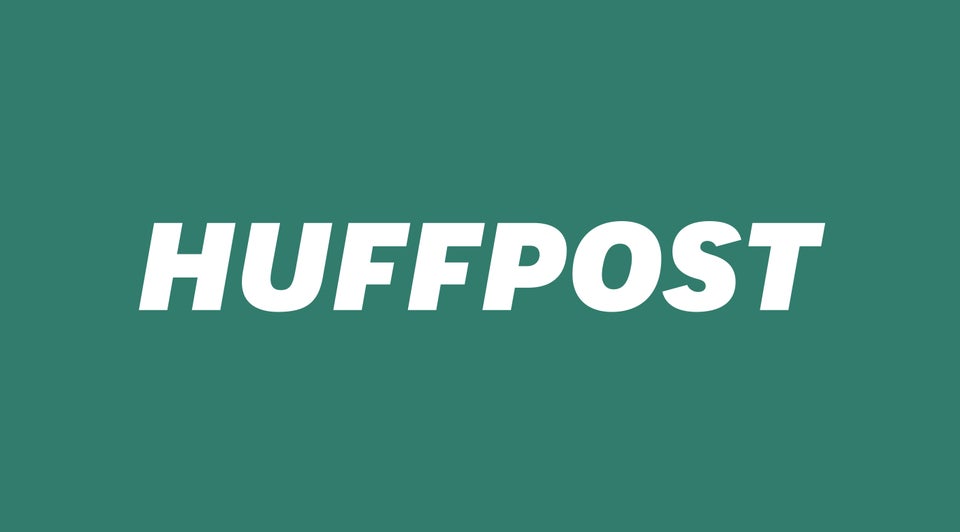 #ImSingleBecause
Popular in the Community