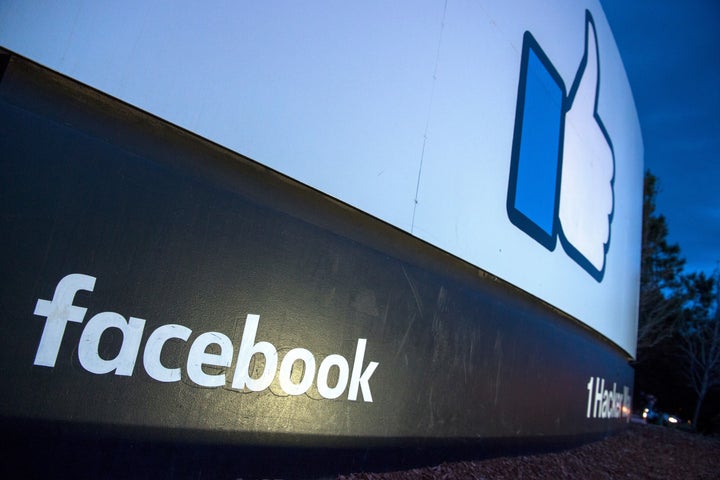 A top Facebook executive wrote an internal memo in 2016 that defended the company's growth as necessary and justified, even if the social network was used to bully someone to death or help plan a terrorist attack.
The leaked document, obtained by BuzzFeed News and published Thursday, was written by Vice President Andrew "Boz" Bosworth. Titled "The Ugly," Bosworth roundly defended Facebook's acquisition of user data, what he calls "all the questionable contact importing practices" and "all the subtle language that helps people stay searchable by friends."
"We connect people. Period. That's why all the work we do in growth is justified," he wrote. "All of the work we do to bring more communication in. The work we will likely have to do in China some day. All of it."
He continued: "That can be bad if they make it negative. Maybe it costs someone a life by exposing someone to bullies. Maybe someone dies in a terrorist attack coordinated on our tools."
"And still we connect people."
Bosworth acknowledged that he wrote the memo but said he no longer agrees with the post today and "didn't agree with it even when I wrote it." He is seen as an outspoken figure at Facebook, the outlet reported, known for being blunt.
"The purpose of this post ... was to bring to the surface issues I felt deserved more discussion," he said. "Having a debate around hard topics like these is a critical part of our process, and to do that effectively we have to be able to consider even bad ideas."
The document showcases Facebook executives' awareness of its power, both good and bad, years before the company was embroiled in controversy over the misuse of user data. Earlier this month, The New York Times reported that the data firm Cambridge Analytica misused the data of 50 million people, prompting calls for Facebook co-founder Mark Zuckerberg to testify before Congress.
Zuckerberg decried the memo in a statement released Thursday, saying it was something he "disagreed with strongly."
"Boz is a talented leader who says many provocative things," he said in the statement. "This was one that most people at Facebook including myself disagreed with strongly. We've never believed the ends justify the means."
Popular in the Community