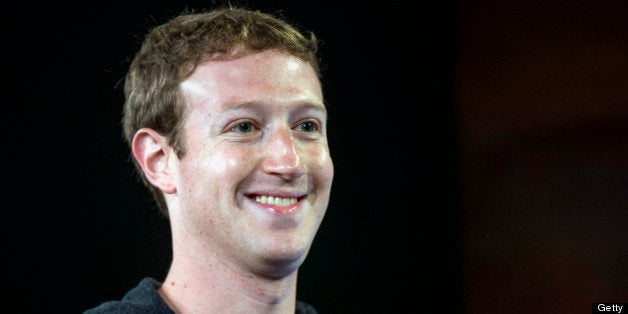 It turns out all those ads cluttering up your Facebook news feed are working just fine for the social media giant.
As the company reported its latest quarterly earnings, what stuck out the most was its success selling mobile ads, those seen by people using Facebook on tablets and smartphones. That group of mobile users has now grown larger than the one looking at Facebook on desktops each day.
Earnings from mobile ads exceeded analysts' expectations, generating $655.6 million, or 41 percent of Facebook's advertising revenue -- up from 30 percent last quarter.
Though Internet users clicked on more Google ads last quarter, the average price per click decreased by 2 percent, marking the seventh straight quarter that the price dropped, according to The New York Times. Analysts, and even Google executives, have pointed to the lower cost of mobile ads as a factor driving down that price.
So has Facebook mastered mobile while Google is failing? Not quite. Some analysts note that since Google is transitioning to mobile from a much larger and more established advertising base, it's not quite fair to compare.
"I think Facebook had an advantage over Google because it built its mobile advertising effort from scratch," said Tom Forte, managing director and senior research analyst at Telsey Advisory Group. "Google was further along in the game when Facebook started its effort."
Yet Nate Elliott, a vice president at Forrester Research, said that Facebook has a number of advantages over Google when it comes to mobile advertising. The large photo ads inserted in the newsfeed on Facebook's mobile app are more compelling than Google's text-based paid listings and small mobile banners, Elliot said.
"The fact is that Facebook's best ad unit looks like and is nearly identical to the content Facebook is showing you," Elliot said. "It makes it really easy to blend some of the advertising into the actual content users are seeing."
Elliott added that Facebook's desktop ads and mobile ads look almost identical, "which makes life a lot easier for the advertisers." Some Google advertisers, he said, have to design different ads for desktop and then another set for mobile.
On the earnings call Wednesday, Mark Zuckerberg, Facebook's CEO, said that ads make up about one in 20 stories on Facebook's news feed, though he didn't specify whether or not he was talking about the mobile or desktop version. In March of this year, Facebook introduced a redesigned and more advertising-friendly news feed.
But when it comes to the mobile ad market in the U.S., Facebook still has a long way to go to catch Google. eMarketer expects Facebook to capture 14.9 percent of mobile ad revenues this year, while Google will capture a whopping 52.1 percent.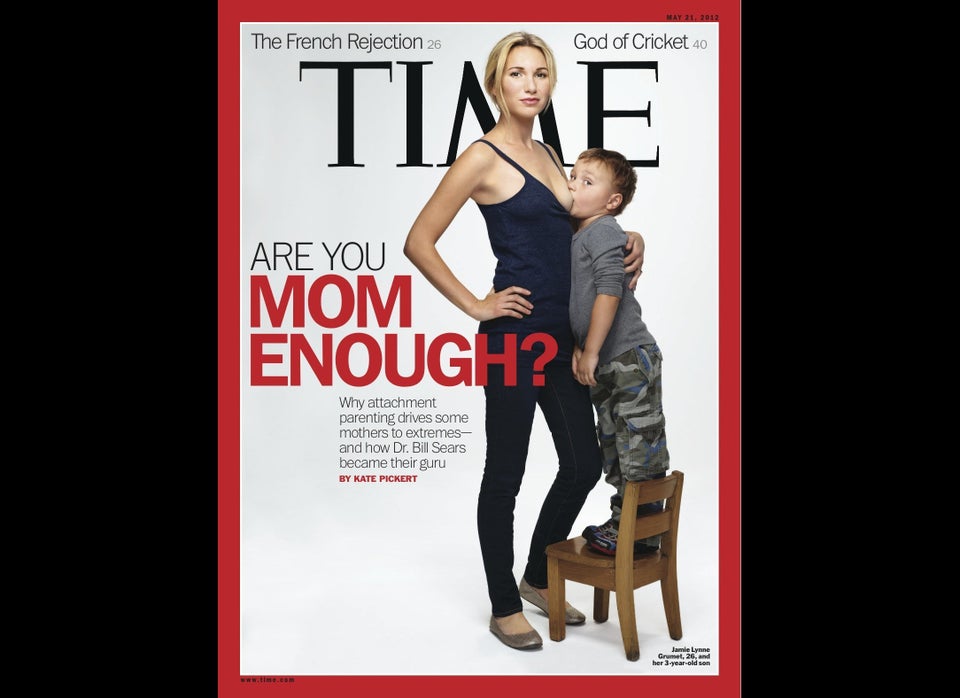 Facebook Might Ban Your Account If You...
Popular in the Community