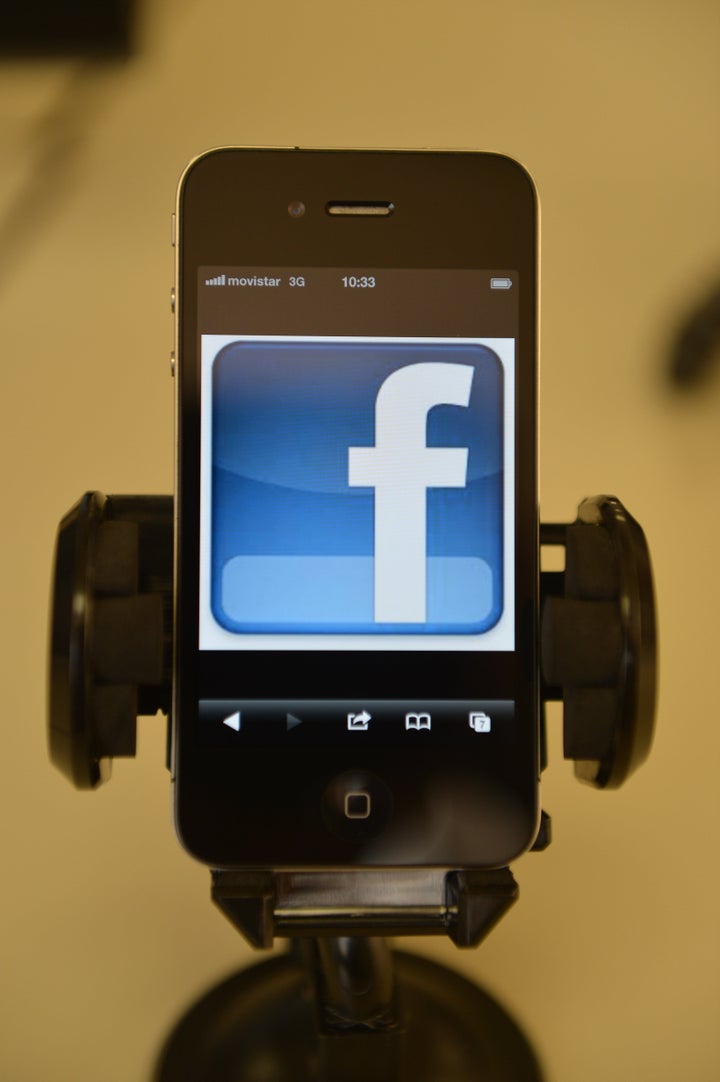 Facebook seems to be putting a full-court press on mobile lately. And for good reason.
Numerous social apps not called Facebook are gaining traction on smartphones, Reuters reported Sunday, including Kik, Whatsapp and KakaoTalk. Their functionality is similar to Facebook's: create profiles, add friends, share multimedia.
TechCrunch reported that "Facebook sees a potential threat" from these fast-growing businesses, which seem to especially be gaining steam among young people, a key demographic for Facebook's (or any company's) future. Besides those mentioned above, there's also Snapchat and Pheed. Indeed, Facebook has said in an SEC report that it is aware that "some of our users, particularly our younger users" are experimenting with other products.
"We talk about 'mobile first' in 2012, but we want to be 'mobile best' in 2013," Facebook Vice President of Partnerships Dan Rose declared in February. "We want to create some mobile experiences that simply can't be done on the desktop."
Facebook India's Growth Manager Kevin D'Souza echoed the 'mobile best' sentiment in a Q&A with the Times of India published today. He noted that the company saw a 57 percent rise in monthly average users of Facebook mobile products from December 2011 to December 2012, and he called mobile "the most social and engaging" of any device. D'Souza said Facebook has seen "great traction" from Messenger, its alternative to SMS messaging:
It scores over traditional SMS in many ways. You can send a photo, either by choosing one from the gallery or after taking one with the camera. You can send a recorded voice message, a boon for people not comfortable with English. Unlike SMS, you can know if the receiver has read your message.
The problem for Facebook: other apps, like those mentioned above, have the same functionality. Facebook has to keep innovating.
That leads to the big announcement planned for this week. On Thursday, Facebook is expected to make a major announcement related to the Android mobile platform. The rampant rumors about a "Facebook Phone" are back, and Bianca Bosker distills them here.
The press invitation for the event says "Come see our new home on Android." TechCrunch's Josh Constine says he has sources telling him that the announcement will be a "modified version of the Android operating system with deep native Facebook functionality." We shall see.
Facebook's mobile focus may be playing out more publicly lately, but it can be traced back to at least April 2012, when it acquired Instagram, a fast-growing mobile app for photos. Facebook is doing everything in its power to be sure it doesn't become a social network of the past by embracing mobile. It's hardly news by now that our world is becoming mobile-first.
Don't be surprised when you hear more mobile announcements from Facebook in the coming months.