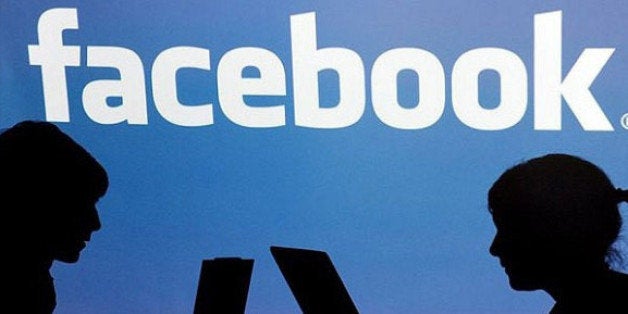 A Facebook study that manipulated your newsfeed to make you sad or happy was the most popular research of 2014, according to a company that tracks online discussions around scientific articles.
The study, "Experimental evidence of massive-scale emotional contagion through social networks," topped Altmetric's ranking of the academic research that received "the most attention online" in 2014. Altmetric considered how frequently papers were mentioned online, including in news stories and social media posts and on blogs and sites like Reddit.
When it was released earlier this year, the study caught flack for essentially using average Facebook users as lab rats. For the research, scientists altered the information that showed up in people's News Feeds, and then measured their emotional states in an effort to improve the social media platform.
Perhaps owing to the controversy, the study rocketed around social media. According to Altmetric, it was cited in at least 170 articles online and 3,650 public tweets, and is the most popular article they've ever tracked from the journal Proceedings of the National Academy of Sciences of the United States of America, ranking No. 1 out of 24,468.
Almetric also said the study was the ninth-most popular overall out of 2.7 million scientific studies the site has tracked in total.
Adam D. I. Kramer, the Facebook data scientist who led the study, did not respond to a request for comment from The Huffington Post. But back in June, he penned a note on Facebook acknowledging that the study may have rubbed people the wrong way.
"I can understand why some people have concerns about it, and my coauthors and I are very sorry for the way the paper described the research and any anxiety it caused," Kramer wrote. "In hindsight, the research benefits of the paper may not have justified all of this anxiety." The post was shared over 700 times, and liked by over 900 people.
Popular in the Community