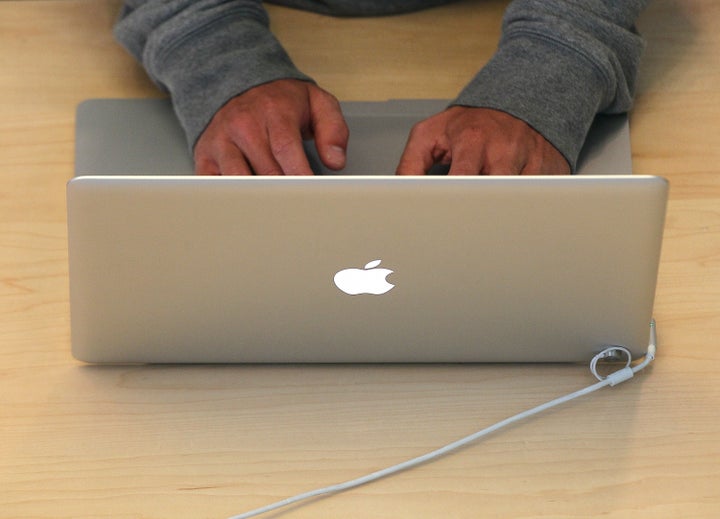 According to new research from Nielsen's "The Social Media Report," American Internet users now devote more time to Facebook than any other website, spending a total of 53.5 billion minutes a month on the world's largest social networking site.
This is far ahead of sites like Blogger, to which Americans cumulatively devote 723 million minutes a month, Twitter, which receives 565 million minutes of users' time per month and LinkedIn, on which claims 325 million minutes per month. Yahoo, the second most popular web brand overall, receives just half as much time of users' time as Facebook (Americans spent 17.2 billion minutes on the site), followed by Google (12.5 billion minutes, which does not include the 9.1 billion minutes people spent on YouTube).
Nielsen's report tracked both the popularity of social networking sites, as well as usage patterns among Americans online.
Though social networking apps are the third most popular mobile application category, behind games and weather-related apps, 37 percent of users said they consume social media via their phones--by comparison, a full 97 percent use their PCs.
The research also found some notable differences in the ways varying demographics use social media sites. Women, who Nielsen said "make up the majority of visitors to social networks and blogs," and users between 18 and 34 years-old were highlighted as the "most active social networkers."
Women account for 62 percent of Facebook's page views, Nielsen wrote, adding that men are "more likely to visit LinkedIn and Wikia." Female Internet users also watch more online videos than men, but men spend more time (247 million minutes per month) watching video online than women (226 million minutes per month).
Popular in the Community