If you're one of the 17.7 million English-speaking people who've used Vonvon's "What Are Your Most Used Words On Facebook" app, you may be surprised to know the true cost of those Facebook likes you reaped from it: a breach of your personal data.
Dubbed a "privacy nightmare" by Comparitech, the "Most Used Words" app scans users' information and creates a word cloud of their most commonly used words in Facebook posts.
It's among thousands of Facebook quizzes, most of which collect data the same way. And its popularity serves as a prime example of how easily people consent to give away their data, many without realizing they're doing so.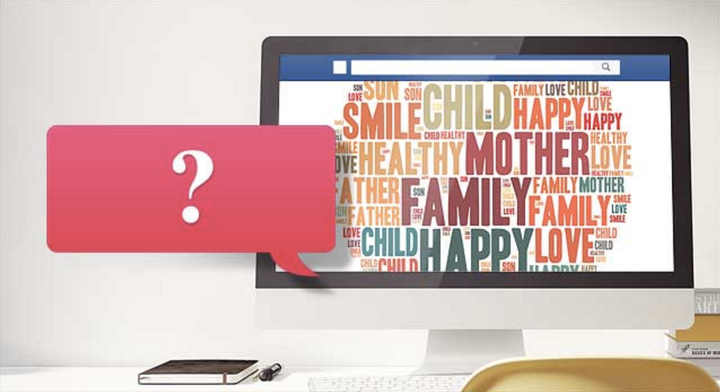 Comparitech, in a blog post, lists information the app collects in order to allow users to take the quiz.
The app, like many Facebook quiz apps, is a privacy nightmare. Here's a list of the info quiz players have to disclose to Vonvon.me:

Name, profile picture, age, sex, birthday, and other public info
Entire friend list
Everything you've ever posted on your timeline
All of your photos and photos you're tagged in
Education history
Hometown and current city
Everything you've ever liked
IP address
Info about the device you're using including browser and language
The app also collects information about the user's friends -- data that probably has nothing to do with words a person commonly uses on Facebook.
Vonvon, protected by a vague and expansive privacy policy, is technically able use any of this data, even after the user has terminated membership with the company. More troubling, the company has the right to sell the information to whomever it pleases.
The app's privacy statement claims it doesn't share information with third parties without permission, but also notes users grant permission by accepting the interactive game's privacy policy.
According to Comparitech, the game's privacy policy states:
[…] We do not share your Personal Information with third parties unless We have received your permission to do so, or given you notice thereof (such as by telling you about it in this Privacy Policy) […]
"We don't really get any meaningful information when people use our apps. And when they share it on their walls, it really doesn't have much information about them," Kim said.
If Kim is to be believed, the app makes money from display ads and aims to work with corporate partners on its quizzes.
The company is exploring other revenue possibilities, Venture Beat reports, which means that even if the company isn't using people's data today, there's no reason it couldn't in the future.
The Huffington Post's request via Twitter to interview Kim went unanswered.
Even in cases where businesses don't collect user-specific data, the reality of the digital world is that small pieces of metadata, such as users' locations and times, can be analyzed together to give a clear picture of a person's identity, as The Wall Street Journal reported earlier this year.
A British survey released last week shows that people value their online data at an average of £3,241 (close to $4,900), but advertisers spend mere pennies per person for this information, according to The Telegraph.
"Facebook and the companies that it indirectly supports have one resource. You. Your data is the golden calf and quiz companies live and die by trading whatever they can siphon from your feed," Anthony Karcz of Forbes reminded readers in a blog post summarizing the Vonvon controversy.
The easiest way to avoid getting duped into giving away your data is to avoid Facebook quizzes altogether, Comparitech advises.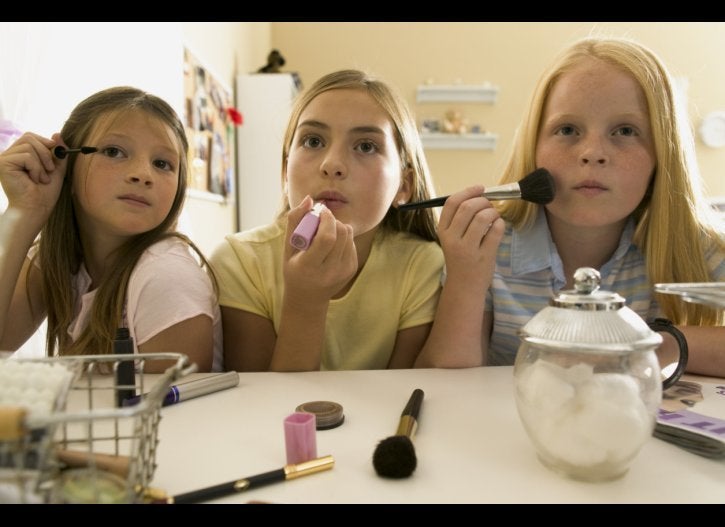 How Facebook Affects Kids
Popular in the Community