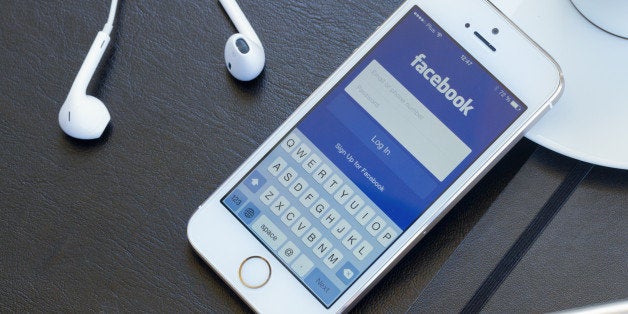 What happens when a culture interweaves a social media outlet into virtually every part of the human experience -- and then that platform makes a dramatic change? That's one of the questions on many people's minds with what is being referred to as a "name change" policy on social media giant Facebook.
Several days ago, a large percentage of individuals operating personal profiles on Facebook under pseudonyms, stage names, or any name not matching their legal name received this message when logging onto their Facebook accounts:

While this policy implementation, which is reportedly not new but seems to have been rarely enforced before now, is affecting a wide-range of people (both queer and not), a specific portion of the lesbian, gay, biseuxal and transgender (LGBT) community are facing an entirely new set of challenges as a result: performers, entertainers and drag queens. With this policy in effect, it is virtually impossible to find an entertainer -- or anyone who self-identifies with a name that isn't legally documented -- on Facebook unless that individual operates a separate fan page.
"The focus of my work is activism and charity," prominent Sisters of Perpetual Indulgence member Sister Roma told The Huffington Post. "I share photos and promote my events, but mostly I use my personal profile page to to raise awareness about civil rights issues, especially as they pertain to the LGBT community... I do this work as Sister Roma and that is how the Facebook community knows me and who they look for to get news about these issues and events. If you ask anyone what my name is, in or out of drag, they will tell you it's Roma. No one knows Michael Williams."
Sister Roma is currently working with openly gay San Francisco politician David Campos to organize a face-to-face meeting with Facebook. In the meantime, Roma has scheduled a protest called #MyNameIs at the Facebook headquarters in San Francisco on Tuesday, Sept. 15 at 11 a.m.
"If people want to use an alternative name on Facebook, they have several different options available to them, including providing an alias under their name on their profile, or creating a Page specifically for that alternative persona," a representative of Facebook told The Huffington Post. "As part of our overall standards, we ask that people who use Facebook provide their real name on their profile."
However, queer performers aren't the only individuals affected by the Facebook "name change" policy. New York drag performer and artist Untitled Queen, who was forced to change her name this week, told The Huffington Post, "I feel this is a larger security issue for transgender people who are often unable to secure legal proof of their name changes, as well as those that need protection from stalkers or other aggressors." Campos echoed this statement on his Facebook, claiming "...the ability to self-identify is a matter of health and safety. Not allowing drag performers, transgender people and other members of our community to go by their chosen names can result in violence, stalking, violations of privacy and repercussions at work."
Additionally, other individuals operating under pseudonyms, like writer James St. James, are also faced with finding a way to navigate this unique set of challenges. "I'm a writer. James St James is the name I am known by," St. James told The Huffington Post. "I've spent the past thirty years building that name as a brand, and they took that away from me just like that?... It's remarkably tone deaf, especially coming from a company that just recently gave us 58 gender options."
With the majority of this forced "name change" occurring over the past week, the end result remains unclear. However, Sister Roma seems hopeful that those affected will be able to achieve a positive outcome.
"I don't think Facebook hates drag queens or is targeting gay people," Sister Roma continued. "I hope that we can meet with Facebook for an open dialogue with the community this affects directly. I'm hopeful this policy will be revisited and a compromise will be found."
Before You Go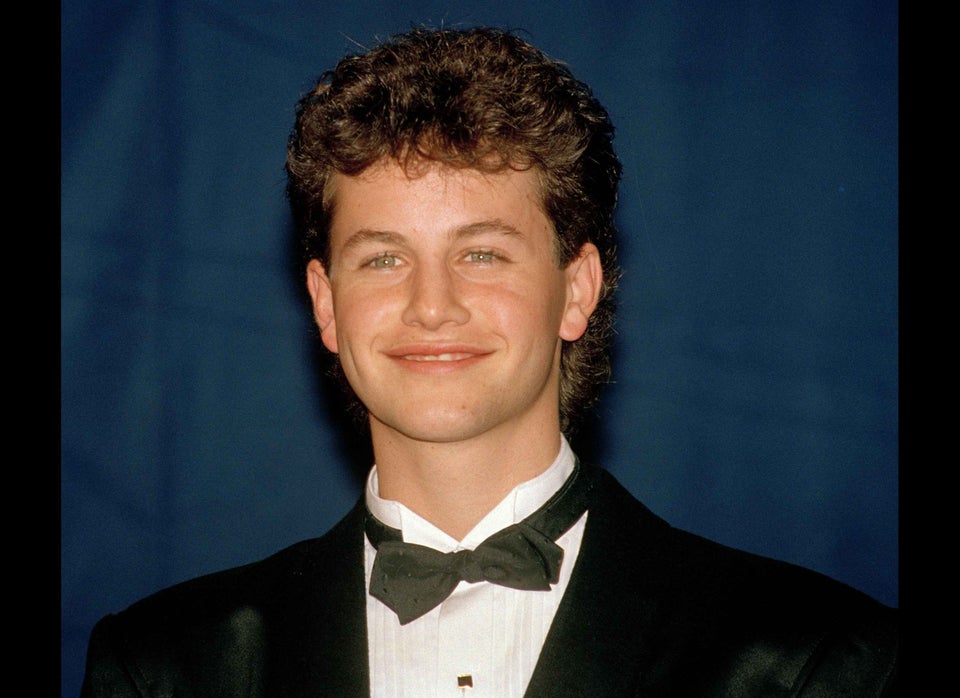 Anti-Gay Celebrity Statements
Popular in the Community