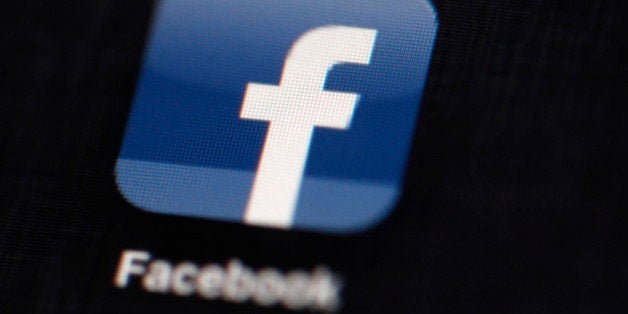 Facebook is helping users connect with loved ones affected by the earthquake in Nepal and stretch their donation dollars.
The social networking site announced on Monday that it will match every dollar contributed through its donation widget to the International Medical Corps (IMC), up to $2 million. As of Monday afternoon, more than 4,000 people were killed in the magnitude-7.8 earthquake and IMC is working to bring lifesaving medication and other supplies to people in need.
To prevent waterborne illnesses and other communicable diseases, the aid organization is also distributing hygiene kits and water purification tablets.
Facebook said 100 percent of donations made through its fundraising feature will go directly to the International Medical Corps. The social networking site also said it will donate its matching funds to a number of local relief organizations.
Facebook is also capitalizing on its worldwide reach to help users notify one another of their whereabouts in the affected region.
Inspired by the 2011 earthquake and tsunami in Japan, the "Safety Check" app identifies users based on their location and alerts them if they are in an affected area. Users can then notify their Facebook friends if they are in a secure location.
"During times of crisis, we have seen people turn to Facebook to learn about what's happening, share their experiences and support one another," Facebook said in a statement. "By offering tools to help people donate to support those in the affected areas and check on loved ones, we're hopeful that together we can promote safety and help urgent resources reach those who need them."
The button below indicates how much has been raised on Crowdrise's "Nepal Earthquake Relief" page. Click to visit the site and donate.
Before You Go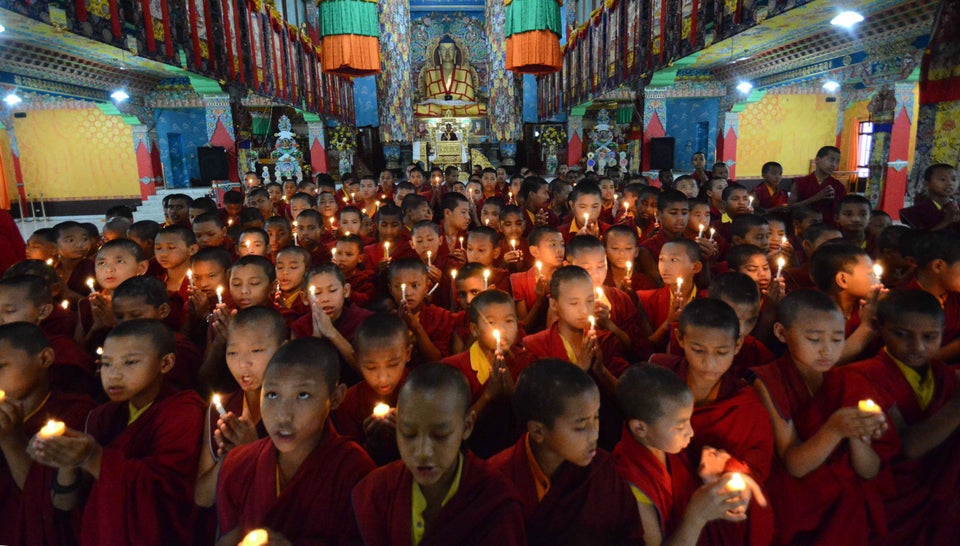 Deadly Earthquake Rocks Nepal