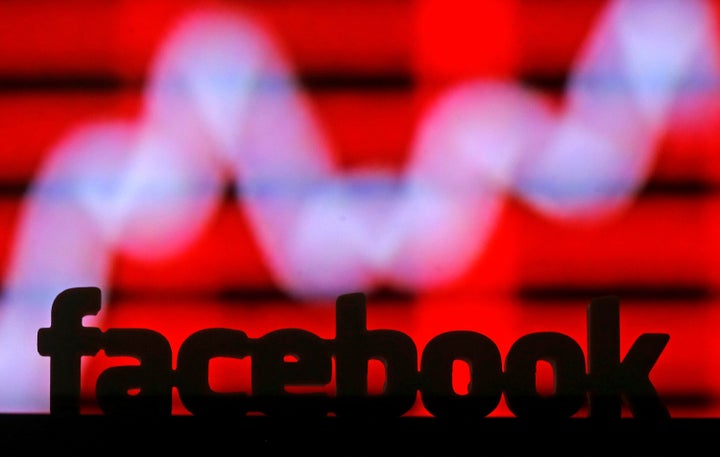 Forty-seven percent of survey respondents said they were "very comfortable" or "somewhat comfortable" with social media networks determining the news that people see on their sites. Seventeen percent were "not very comfortable," another 17 percent were "not comfortable" and 20 percent had no opinion.
Democrats were notably happier about the idea than Republicans -- perhaps no surprise given the particular claims about Facebook. Fifty-five percent of Democrats and only 42 percent of Republicans were at least somewhat comfortable.
If the bias allegations are true -- Facebook says they aren't -- the social giant's news editors would sometimes suppress articles from conservative outlets in the Trending Topics module, a sort of sidebar where people can see "popular" stories. The response to those claims was strong enough that Facebook CEO Mark Zuckerberg pledged to meet with conservative media personalities this week.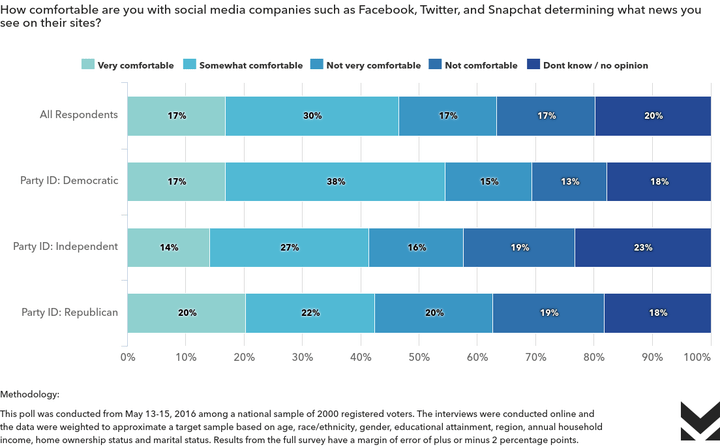 In the same poll, Republicans were more likely than Democrats -- 36 percent to 28 percent -- to say the selection of news stories on social media should be determined purely by "the level of reader interest."
Overall, 31 percent of survey respondents chose that option, versus news being determined by "editors at the social media companies" or by a combination of the two.
The online survey was conducted from May 13 to 15 among a national sample of 2,000 registered voters.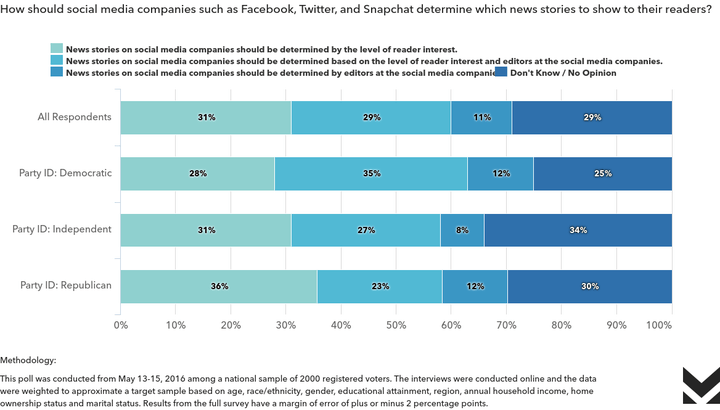 In a sense, reader interest is what drives Facebook. While Trending Topics are edited by humans, Facebook's News Feed -- the central hub where you consume content -- operates according to an algorithm that shows you items you're likely to interact with. Despite any supposed bias in Trending Topics, conservative news is widely shared in News Feed.
Of course, Facebook's automated process is still constructed and tweaked by humans who ultimately determine which parameters are prioritized. For example, the company has recently given extra attention to live videos broadcast via the Facebook app. That means you're more likely to see those videos in your News Feed even as most people say they aren't interested in using that app.
In an ironic twist for a story about how people are exposed to news on social networks, 31 percent of the survey respondents said they'd heard about the bias controversy from television news while only 18 percent heard about it from Facebook. Fifty-five percent overall said they get news from social media.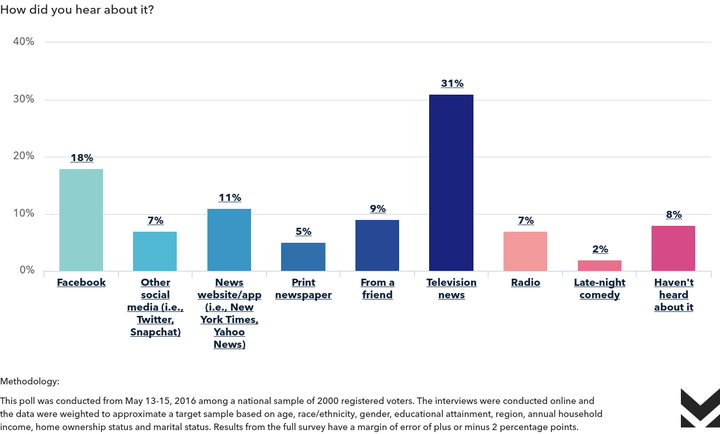 Calling all HuffPost superfans!
Sign up for membership to become a founding member and help shape HuffPost's next chapter