The next time you log in to Facebook, you may notice slight changes to your news feed.
The world's largest social network announced on Tuesday that it's adjusting the way it determines what posts you see when you visit Facebook. Now, instead of seeing the latest photos, links and status updates, you'll see a mix of the latest posts as well as older -- but relevant -- posts you missed the last time you checked Facebook. The change will come to Facebook's mobile apps soon.
"Our main goal is really to make the best personalized newspaper for our users," Lars Backstrom, a news feed engineering manager, told journalists on Tuesday, echoing comments by CEO Mark Zuckerberg earlier this year. To put "the best stories at the top where you're most likely able to engage with them."
The typical daily Facebook user could see as many as 1,500 distinct posts from connections and organizations and brands each time she logs in. To show members relevant updates, Facebook uses thousands of "signals" to determine what you see on your news feed and what you don't. These signals include your relationship to the people you're connected to, what type of content you've engaged with before, what your friends like and comment on, and what pages and posts you've liked.
Despite Facebook's algorithm, the typical Facebook user sees only 57 percent of that content in a news feed, Facebook said. The company tested the news feed changes, which it's calling "story bumping," on a group of users and found that when older stories were inserted at the top of the feed, members saw 70 percent of the posts in their newsfeeds.
Because Facebook relies on advertising, the company needs to make sure it gives members new and relevant content to keep them coming back and spending more time on the site.
"It's just another step to make the site more useful," said Nate Elliott, a vice president and principal analyst at Forrester Research. "Users aren't going to go, 'Wow, they're bumping posts.' But the fact that they're doing it is going to make the site more useful. That's Facebook's game now."
Facebook announced the changes to a group of journalists and in a blog post on Tuesday. The company has been notoriously quiet about how it determines the placement of posts in the news feed, a feature that launched to much protest nearly seven years ago. But Facebook said on Tuesday it will in the future announce news feed changes in blog posts.
Related
Before You Go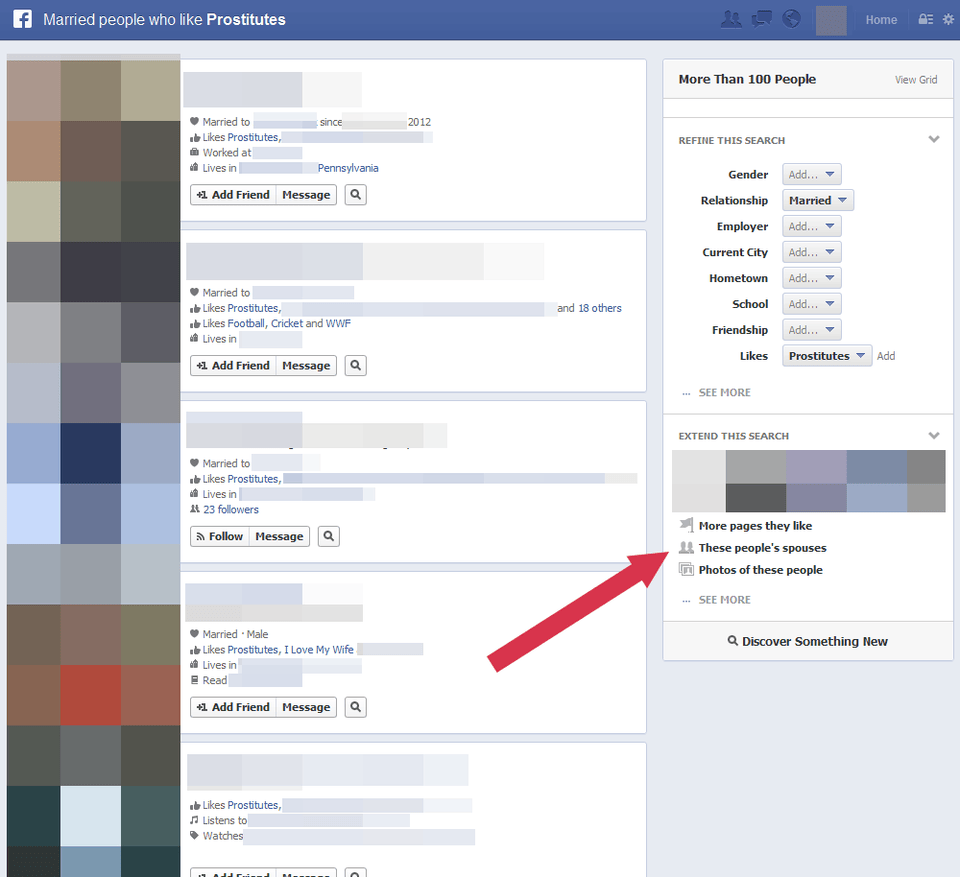 Funny Uses Of Facebook Graph Search
Popular in the Community