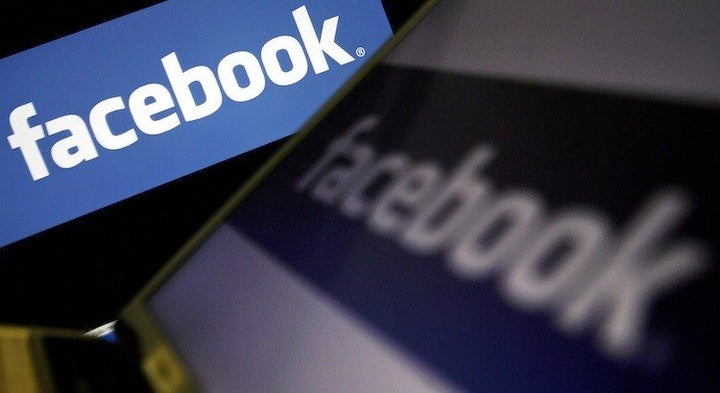 Scroll down for pictures.
This redesigned News Feed introduces a revamped feed that delivers updates based on how long you've been away. A week? You get a summary of the top stories in your feed. Five minutes? You get the most recent stories.
Until now, the News Feed was split into two sections: Top News and Recent News, both of which displayed updates in chronological order. But people who visit the site rarely aren't necessarily looking for the most recent news; they're more likely looking for the most interesting and engaging updates that have been posted since the last time they logged on.
"Now, News Feed will act more like your own personal newspaper. You won't have to worry about missing important stuff," wrote Tonkelowitz. "All your news will be in a single stream with the most interesting stories featured at the top. If you haven't visited Facebook for a while, the first things you'll see are top photos and statuses posted while you've been away. They're marked with an easy-to-spot blue corner. [...] If you check Facebook more frequently, you'll see the most recent stories first."
What's more, the new Feed will now display larger photos, letting you view comfortably as you scroll.
Facebook will also roll out a Twitter-like feature called the Ticker, a mini-feed that sits in the top right corner of your screen, above the Chat column. The Ticker constantly updates what your friends are doing and allows you to comment in real time no matter where you are in Facebook.
Ticker shows you the same stuff you were already seeing on Facebook, but it brings your conversations to life by displaying updates instantaneously. Now when a friend comments, asks a question or shares something like a check in, you'll be able to join the conversation right away. Click on anything in ticker to see the full story and chime in – without losing your place.
Facebook recently made two other big changes to the News Feed.
On September 13, the social network announced "smart lists," a feature that automatically sorts the users' friends into lists for easier and more relevant sharing. (Check out screenshots of the new News Feed, below.)



Popular in the Community