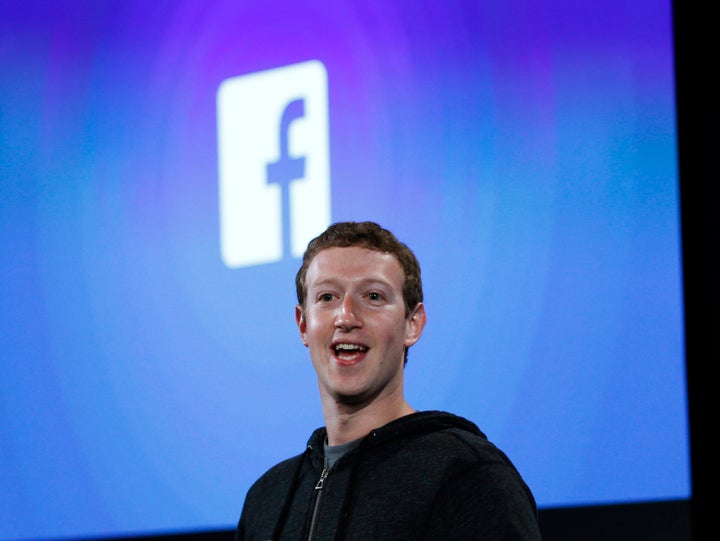 Facebook has struggled in recent months with a decline in "personal" sharing on its platform, as people increasingly flock to competitors like Snapchat. Updating News Feed to highlight status updates and pictures from friends and family may encourage users to share that type of content themselves.
"To help make sure you don't miss the friends and family posts you are likely to care about, we put those posts toward the top of your News Feed," Adam Mosseri, a vice president of product management at Facebook, wrote in the blog post.
"We learn from you and adapt over time. For example, if you tend to like photos from your sister, we'll start putting her posts closer to the top of your feed so you won't miss what she posted while you were away," he added.
Overall, the move highlights what Facebook's most valuable commodity is: you. Without your data -- be it pictures, videos or the written word -- there is no social network.
It's no surprise, then, that the update is sure to have serious consequences for media outlets and businesses that rely on exposure from Facebook.
"We anticipate that this update may cause reach and referral traffic to decline for some Pages," Lars Backstrom, engineering director at Facebook, wrote in a separate post about the change.
A major takeaway? You can control what you put on Facebook, but make no mistake: The company, its engineers and its algorithms are in charge of what you see.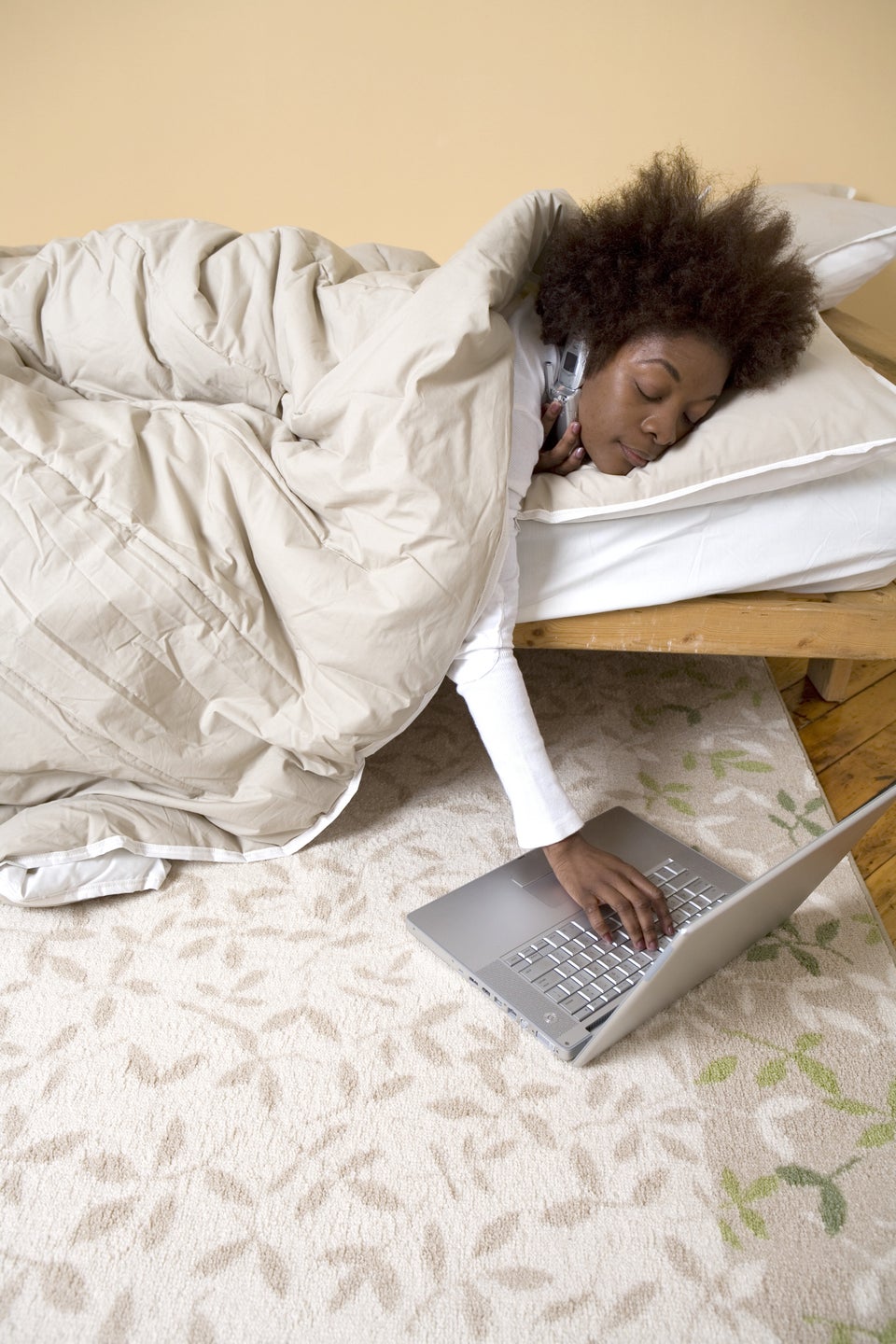 10 Ways Facebook Messes With Your Life
Popular in the Community