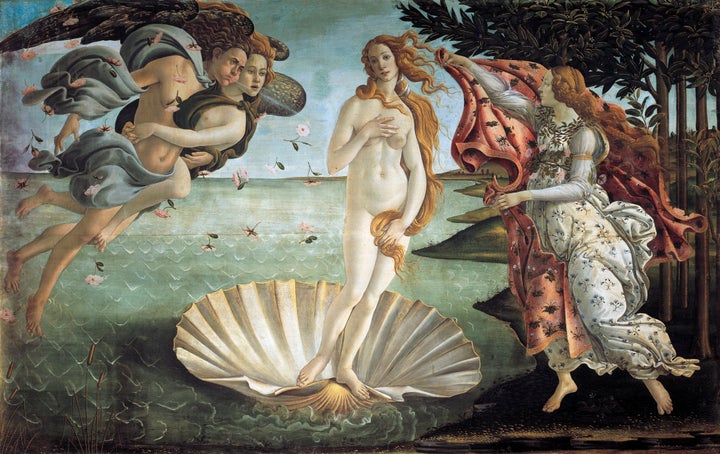 Today is Facebook Nudity Day. Were you not aware of this glorious holiday? Well, it's not too late to embrace its magic.
Art historian Kathy Schnapper and artists Stephen Pusey and Grace Graupe-Pillard are responsible for dubbing Jan. 14, 2015, the day that social media users would fight back against the censorship powers that be. They're nonplussed about the "continuing censorship of artists, curators and critics who have been censored for posting art and images that depict the nude human body" on Facebook. And now they're doing something about it.
In protest of what some deem the seemingly arbitrary nature of Facebook's nudity policy, Schnapper et al are encouraging people to flood the platform with naked paintings, photos, drawings, and sculptures galore, accompanied by the hashtag #FBNudityDay. Egon Schiele, Robert Mapplethorpe, Gustave Courbet, Francesca Woodman, Paul Cezanne -- the gang's all here!
Facebook Nudity Day organizers are keeping track of the day's happenings by asking people who experience censorship -- i.e. Facebook pulling your nude art post -- to report it. You can message Schnapper, Graupe-Pillard and Pusey, of course, on Facebook. With the results, they are hoping to compile clearer information on the platform's policies. (According to Hyperallergic, Electronic Frontier Foundation has also recently launched a website for reporting instances of censorship.)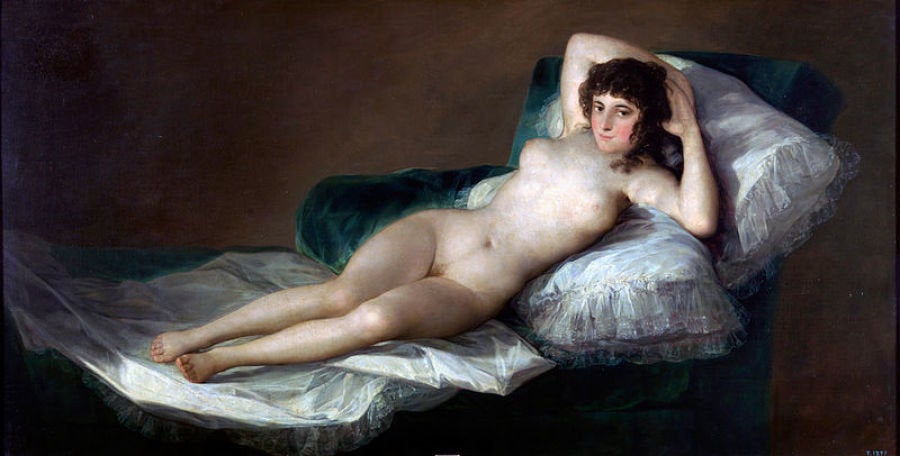 Art History's Most Erotic Artworks