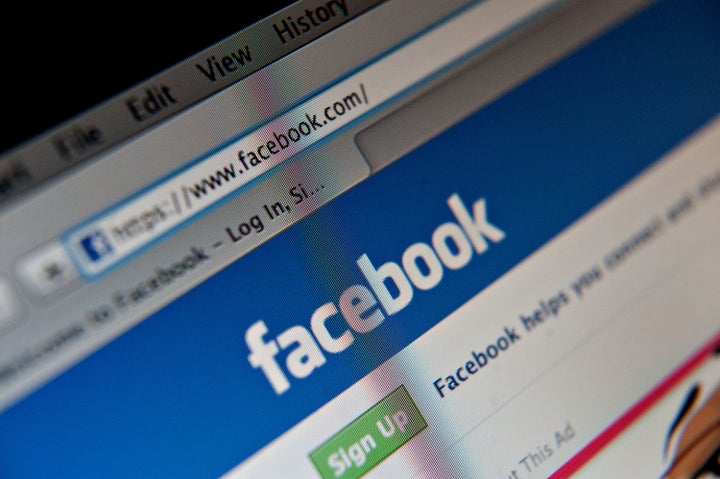 This new Facebook feature is hard not to like.
The social network announced on Monday that all nonprofits can now add the "Donate Now" button to their cause's page. Some are calling the feature more of a "call to action" though, because once users click on the button, they're redirected to the organization's external page to support the group.
Facebook first introduced the donate feature back in 2013 when it opened it up to 19 organizations. Those included DonorsChoose and Oxfam.
Facebook enables its users to donate money to those causes within Facebook -- without having to leave the social networking site.
The social networking site experimented with the concept after Typhoon Haiyan, and was bolstered by the overwhelming response.
Users proved their commitment to giving back again this year when they donated money via the website to help Nepal after the magnitude-7.8 earthquake.