 By Joachim Dagenborg and Balazs Koranyi
OSLO (Reuters) - Facebook is under pressure to make money from the increasing number of users who access the social networking site from mobiles, making Norway's Opera a good fit for it, bankers familiar with the technology industry said.
Shares in the mobile browser maker soared by as much as 26 percent on Tuesday. Tech blogs reported recently that it was in the sights of Facebook, which was criticized at the time of its $100 billion initial public offering for failing to have an effective mobile advertising strategy.
Opera's Internet browser optimizes surfing on mobiles, which can be a slow and painful experience especially on more basic phones, and is especially popular in emerging markets.
Bankers said the company had long been up for sale informally but they ruled out rival interest from the likes of Google and Yahoo in the short term.
"The company has been available for a long time. Informally it is for sale," one of the bankers said. "And Facebook wants to buy its way into the emerging markets."
Another source familiar with the matter said it was unclear whether interest from third parties would ultimately result in closer partnerships or an outright takeover of Opera.
"Opera is attracting growing interest as mobile becomes more strategic for Internet companies, but there is no 'For Sale' sign up over the company," the source said.
Opera currently benefits from partnerships with multiple companies including Google, which would be threatened by a takeover from a powerful rival such as Facebook.
"It's a classic challenge for a company like this. They're like the Switzerland of mobile. Someone would have to derive meaningful value to take them off of that independent path," the sources said.
Facebook shares slid to a new low on Tuesday at just above $30, extending a losing streak since its controversial and glitch-ridden market debut on May 18.
Facebook is approaching saturation point in the developed world and says its next billion users will come from countries such as India and Nigeria.
Because many people in those markets own simple phones and do not have access to app stores, it is important for Facebook to make the experience of accessing the site through a Web browser as painless as possible.
Its chief technology officer, Bret Taylor, said in February that Facebook would lend its weight to a push for better Web standards that would enable more apps to be delivered via a simple Internet browser, instead of going through Apple and Google stores.
"On paper (a Facebook-Opera combination) is a good story. Opera's browser is used in feature phones, not smartphones, mainly in the emerging markets," a second banker said.
Opera, which has about 200 million subscribers to its Mobile and Mini services, has built a significant share in major emerging markets such as India and Brazil, which are strategic growth markets for Facebook.
The Norwegian company would be such a perfect fit for Facebook that the U.S. company would have to pay a hefty premium, analysts said.
DNB, Norway's top bank, said the price would have to be double Friday's closing level, or 68.6 crowns, valuing Opera at $1.35 billion. Danske Bank and ABG Sundal Collier both predicted a price between 50 and 60 crowns a share, or $1 billion to $1.2 billion.
"Opera would be sensible for Facebook on several levels," Arctic Securities said.
"It would enhance the now limited mobile experience of Facebook, improve Facebook's mobile monetization problem, help Facebook retain online game developers leaving the social network over the lack of a mobile platform and further improve Facebook's ability to target ads."
Opera makes various Web browsers that work across an array of platforms including mobile phones, tablets, PCs and TVs.
The software is available on most phones, including Apple's iPhone and Research in Motion's BlackBerry, and works on various operating systems, including Google's Android, giving Opera the reach Facebook is seeking.
The browser can compress data by as much as 90 percent, saving consumers on data charges, and has the technology to better display ads, a significant factor for Facebook which has struggled to convert its rapidly increasing traffic from mobile platforms to revenue.
Opera officials have repeatedly declined to comment.
However, Chief Executive Lars Boilesen last October said he would "love to" further cooperate with Facebook.
"We are already Facebook's platform of distribution in emerging markets like Africa and India. A big part of the Opera Mini traffic is from Facebook. So we are already their channel in these markets," he said in October.
"We would love to cooperate with Facebook, but the same goes for Google and everyone else. There are no limits here, because we are the leading mobile client in these markets," he added.
Still, several obstacles remain.
Opera's founder and top shareholder, Jon S. Von Tetzchner, said the firm should focus on organic growth.
"I want Opera to focus on growth and delivering good results; there are big opportunities for Opera," Tetzchner, who holds 10.9 percent of Opera, told Reuters. "We have been promised 500 million users by 2013, and I think that's a good goal and the firm should keep going for it."
He added, "I personally think that an ARPU (average revenue per user) goal of $1 is even modest. I am not pushing for a takeover."
Tetzchner said he was not aware of a bid and had not decided how he would react to one but that it would be, as he described it, "undemocratic" to try to block it if others supported it.
Another obstacle could be Google, which has extensive relationships with Opera.
"A takeover by Facebook will likely send cold water down Google's spine," Arctic Securities said.
Google is Opera's default search partner for Opera Mini and Opera Mobile worldwide outside Russia/CIS, making the firm a major relationship for Google.
(Additional reporting by Victoria Howley and Georgina Prodhan; Editing by David Cowell and Jane Baird)

Before You Go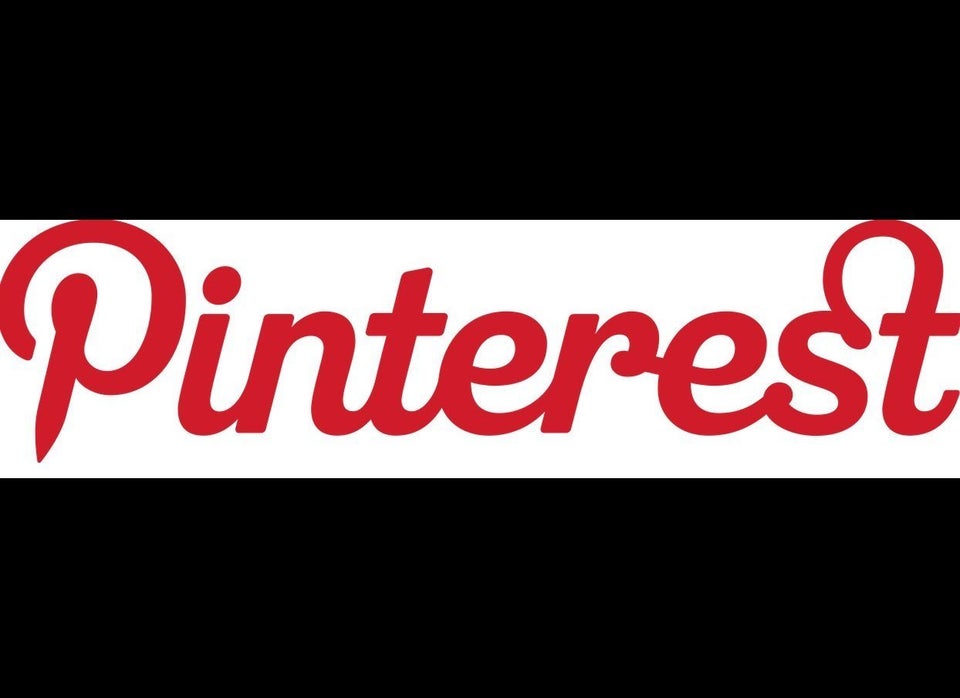 10 Non-Corporate Facebook Alternatives
Popular in the Community