 In May 2012, Facebook gave users an option to share their status as an organ donor on the social media site, and also provided access to links where people could get officially registered online with their state's department of motor vehicles. And turns out, that social media push added up to huge gains in organ donor registration.
"The short-term response was incredibly dramatic, unlike anything we had ever seen before in campaigns to increase the organ donation rate. And at the end of two weeks, the number of new organ donors was still climbing at twice the normal rate," study researcher Dr. Andrew M. Cameron, M.D., Ph.D., associate professor of surgery at the Johns Hopkins University School of Medicine, said in a statement. "If we can harness that excitement in the long term, then we can really start to move the needle on the big picture. The need for donor organs vastly outpaces the available supply and this could be a way to change that equation."
On May 1, 2012, researchers found that there were 13,012 new organ donor registrations made online. Usually, the average number of new organ donor registrations is 616.
The researchers noted that the number of organ donor registrations decreased after that first day, but that the number of donors was still twice the normal rate.
"This was the first effort like this designed to mobilize people for a public health cause," Cameron said in the statement. "Now we want to build on that. Studying the response to the organ donor effort is the next step in the process of using social media for social good."
According to the United Network for Organ Sharing (UNOS), there are 118,491 candidates waiting for an organ as of June 18. There have been 6,891 organ transplants from January to March of this year, and 3,413 actual organ donors from January to March of this year.

Before You Go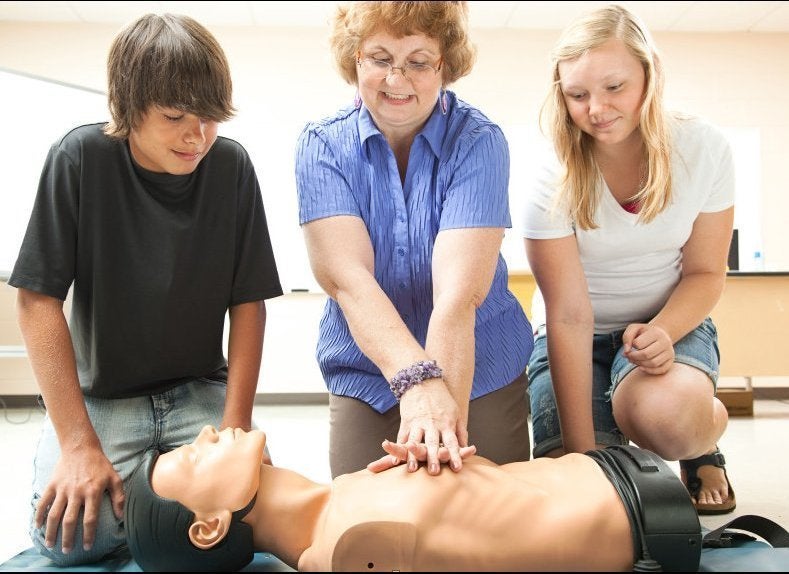 What Twitter Tells Us About Health