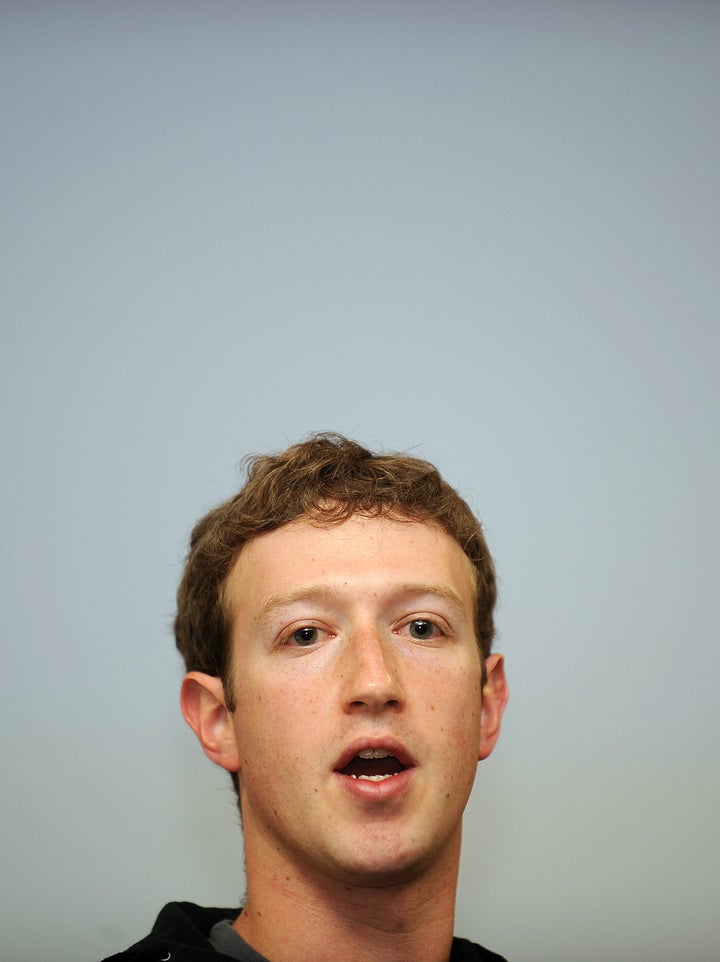 This week, Facebook filed its official response to Ceglia's lawsuit in the United States District Court in Buffalo and the document is noteworthy on several fronts.
First, Facebook is ruthless in its criticism of Ceglia, blasting the plaintiff as an "inveterate scam artist" relying on "fabricated evidence" whose suit is a "brazen and outrageous fraud."
The company does, however, acknowledge that Zuckerberg and Ceglia met each other and had a written agreement to work together on Ceglia's website, StreetFax.com.
Facebook vigorously denies that Zuckerberg and Ceglia had any agreement to work together on Facebook. Ceglia's lawsuit alleges that Zuckerberg signed a contract in 2003 entitling Ceglia to a 50-percent stake in the social networking site.
Henry Blodget at Business Insider highlighted what he sees as another important revelation in the company's response to Ceglia; he writes, "the company also admitted that it does not know whether the emails Ceglia cites to back up his claim are fake." In defense of his argument, Blodget cites a passage in Facebook's response that reads, "Zuckerberg denies the allegations.... Facebook denies the allegations on the basis that it lacks knowledge or information sufficient to form a belief as to the truth of the allegations contained therein."
Yet elsewhere Facebook notes in the court document, "To be clear, Zuckerberg did not sign the purported agreement, which is a 'cut-and-paste' job fraudulently manufactured by plaintiff for this lawsuit."
Facebook's full takedown of Ceglia reads as follows:
Plaintiff is an inveterate scam artist whose misconduct extends across decades and borders. His latest and most far-reaching fraud is the amended complaint filed in this action, which is based upon a doctored contract and fabricated evidence. Plaintiff alleges that he recently 'discovered' a purported contract that now supposedly entitles him to ownership of 50 percent of Zuckerberg's interest in Facebook. The purported contract was signed in 2003, yet plaintiff waited until 2010 to file this action — a seven-year delay during which plaintiff remained utterly silent while Facebook grew into one of the world's best-known companies. Plaintiff has now come out of the woodwork seeking billions in damages.
Calling all HuffPost superfans!
Sign up for membership to become a founding member and help shape HuffPost's next chapter