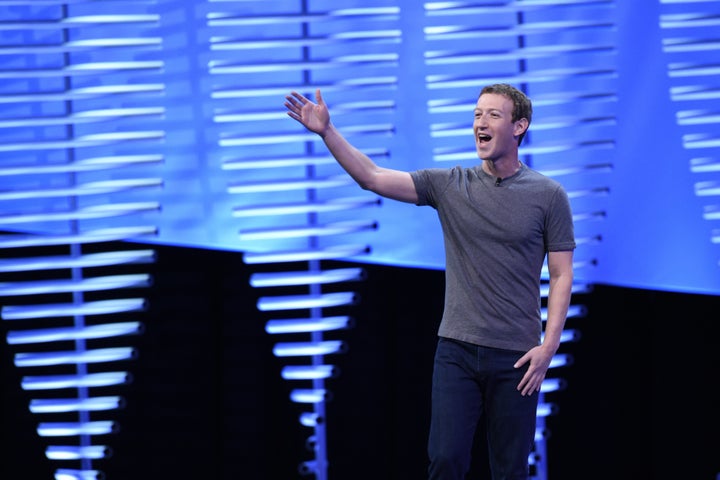 A 10-year-old discovered a bug on Instagram that could have ruined the entire platform, and his reward was a paltry $10,000 from Facebook.
The Finnish 10-year-old, identified only as Jani in the VentureBeat report about his discovery, is said to have found a glitch on Instagram that allowed him to delete any comment left on the social platform. Rather than harnessing his newfound superpower to rule Insta with an iron fist, he alerted Facebook officials, who patched up the glitch.
VentureBeat said Facebook confirmed the story -- originally published in a Finnish newspaper -- but a representative for the social network did not immediately respond to a request for comment from The Huffington Post.
We'd like to assert that Jani is owed more money. His reward would only pay for a bit less than 30 percent of one year of private college education in the United States. And if he had posted the exploit to, say, Reddit rather than going to Facebook, the damage to innocents who generate revenue from amateur photos of brunch and puppies may have been unspeakable -- brand #engagement could have plummeted!
Calling all HuffPost superfans!
Sign up for membership to become a founding member and help shape HuffPost's next chapter