 Finally, Facebook is making a change that everyone can agree is an improvement. On Wednesday, the social network added a little camera button on its comment boxes, allowing users to insert photos directly into comments. Before, users were forced to copy and paste links to photos into comments.
Facebook provided The Huffington Post with the following screenshot that demonstrates how the new photo sharing system works.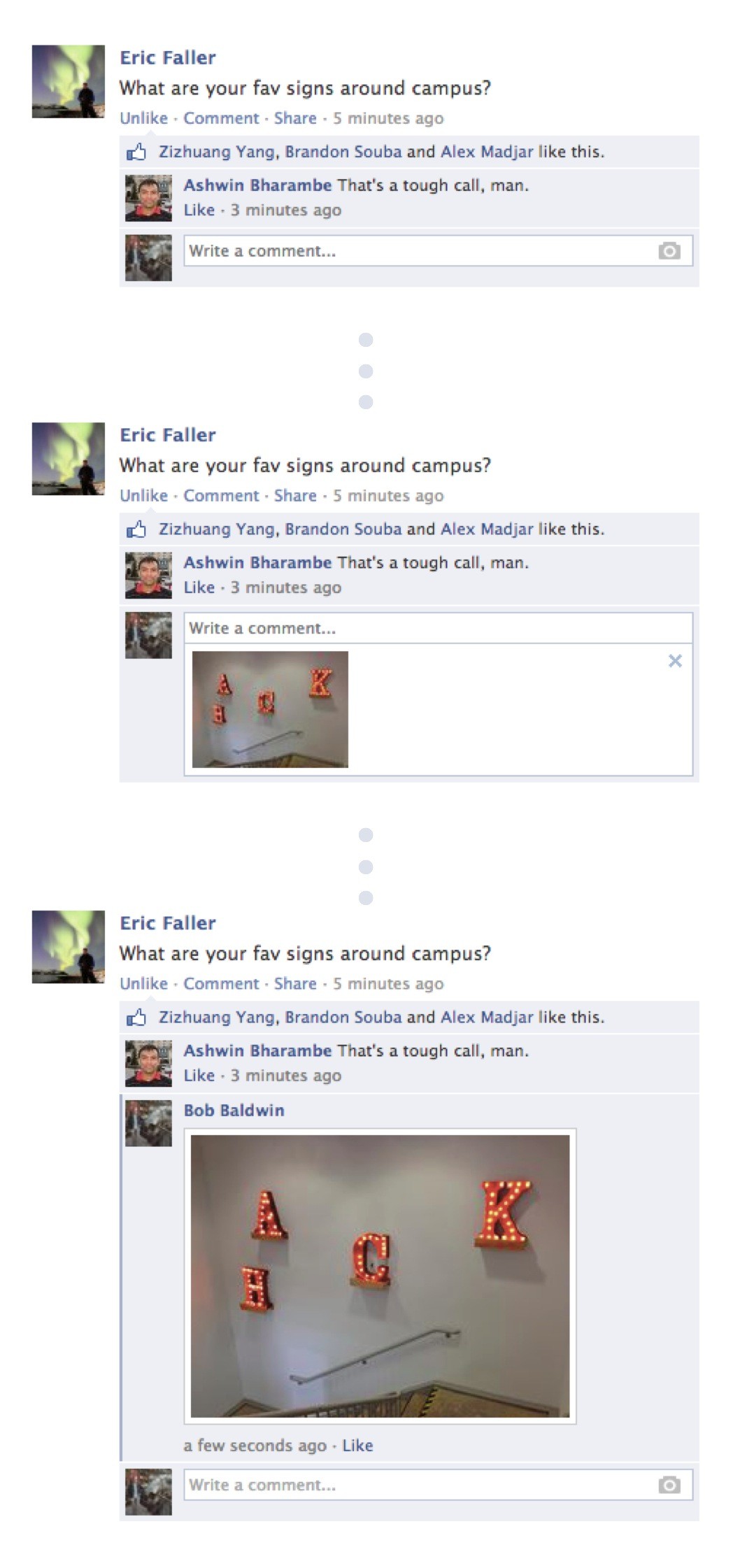 The feature is being gradually and globally rolled out starting today, Facebook told The Huffington Post, so if you don't have it yet, don't panic. The new tool was built at one of Facebook's many hackathons.
As far as we can tell, the new photo tool doesn't support the use of GIFs, some Facebook users' favorite mode of communication. GIFs take up much more bandwidth than photos, and supporting GIFs could slow the site down considerably. We both dream of, and dread, the day when GIFs are embeddable into Facebook comments.
Related
Before You Go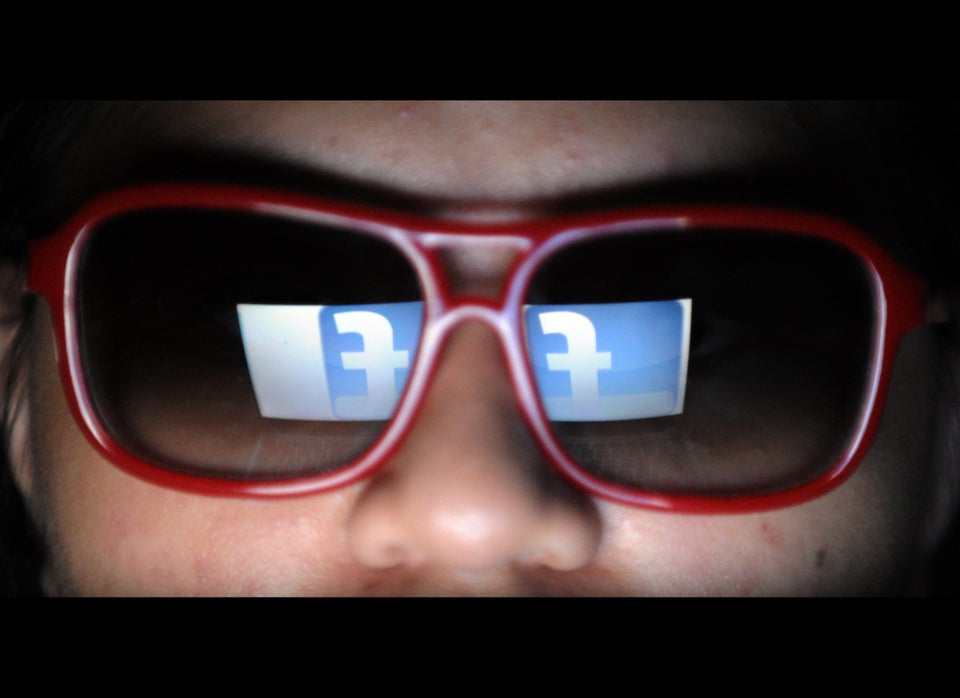 5 People You Should Never Friend On Facebook
Popular in the Community