Facebook announced in December that 845 million users access the site at least once a month, arguably making Facebook a sort of Internet-based country all its own. Not surprisingly, some of the most popular people on the site are celebrities, journalists, musicians, political leaders and other prominent individuals.
We've combed through Facebook's public Pages -- used by businesses, organizations, and public figures to connect with fans onlline -- to compile a list of people who've made it into Facebook's "it crowd," based on the number of Likes each of their respective fan pages has accumulated.
While our list of the most-Liked people consists of pop-culture icons (performers, star athletes and the like), we should point out that many of Facebook's most popular pages belong to brands, businesses, even fictional characters . For example, the official pages for YouTube and Facebook outrank all of the most popular people on the social network. Animated shows like "Family Guy", fictional characters like Harry Potter and rock band Linkin Park (to name a few) rank higher than some of the most-Liked celebrities on Facebook. (You can view Facebook's top 20 Pages here.)
Are you surprised by any of the people on our list of Facebook's most-liked? Let us know below!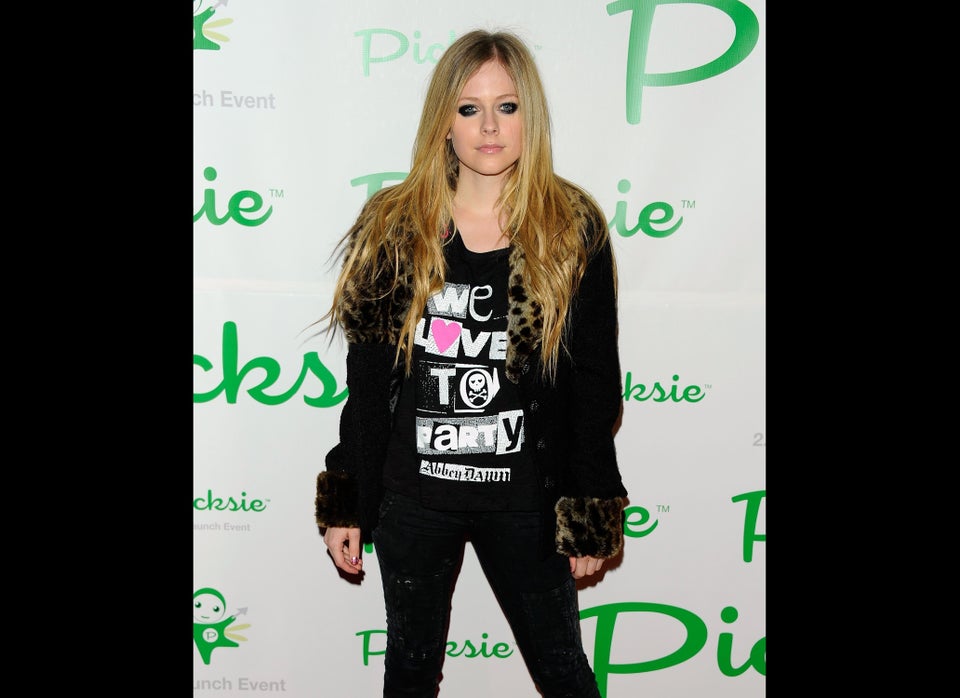 Top 15 Most Followed Facebook Users
Related
Popular in the Community