It's important to be careful with what you put on Facebook and Twitter.
One day you may be looking for a job and your potential boss may get a gander at your Facebook page. Will they like what they see?
In a new survey from Harris Interactive and CareerBuilder.com, more than 2,000 hiring managers were asked how candidates' social media posts affect their chances of getting a job.
The survey found that 39 percent of companies use sites like Facebook and Twitter to research job candidates. And hiring managers identified six types of posts that made employers less likely to hire a candidate:
Provocative/inappropriate Photos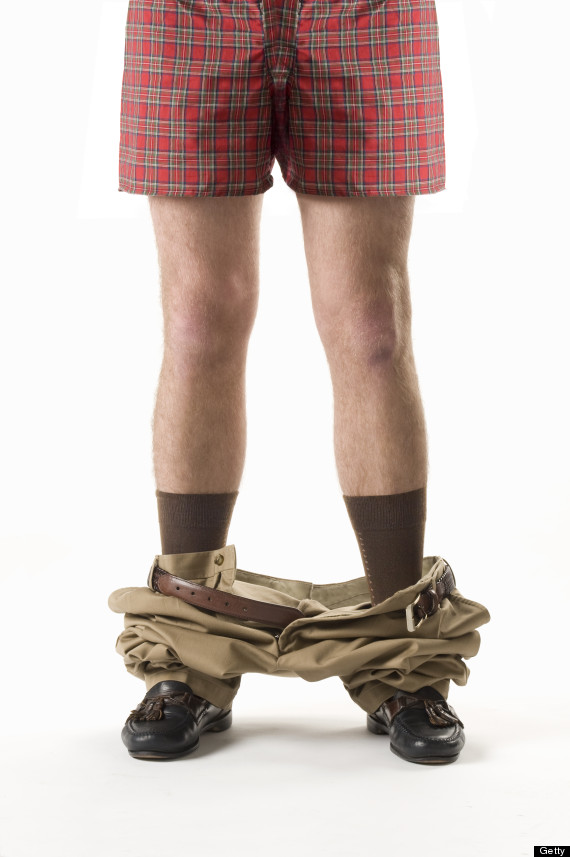 Information About Drinking Or Doing Drugs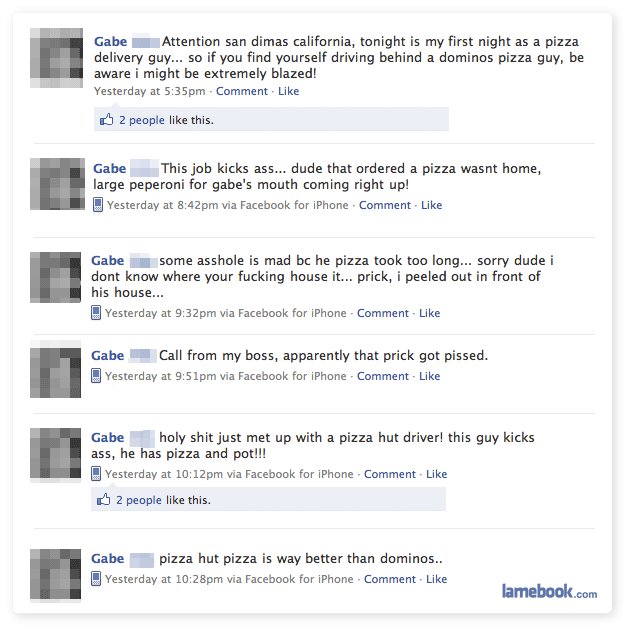 Bad-Mouthing A Previous Employer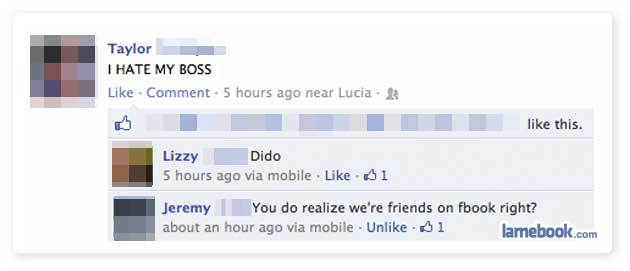 Poor Communication Skills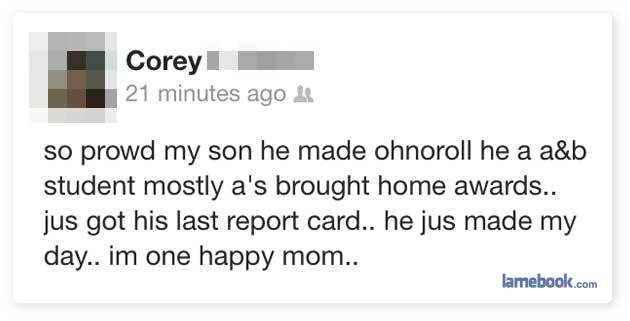 Racist, Sexist Or Anti-Religious Remarks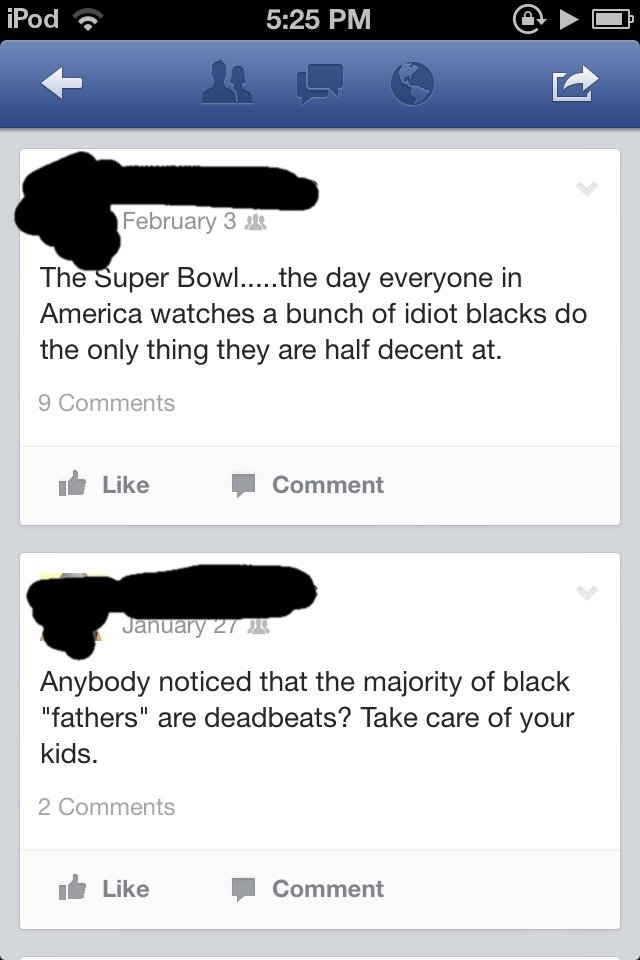 Lying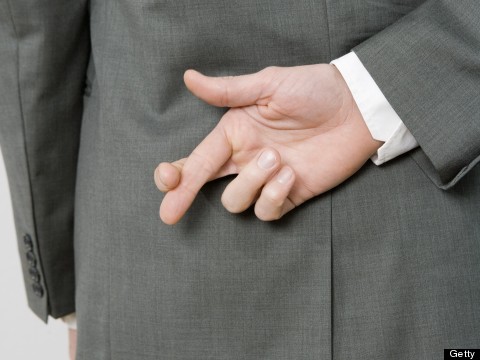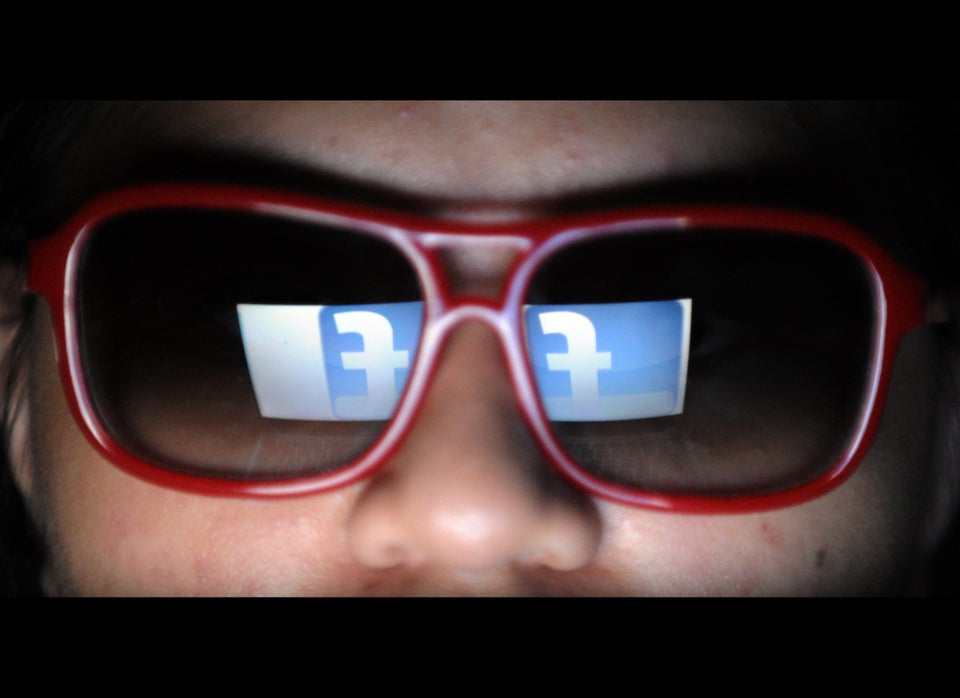 5 People You Should Never Friend On Facebook