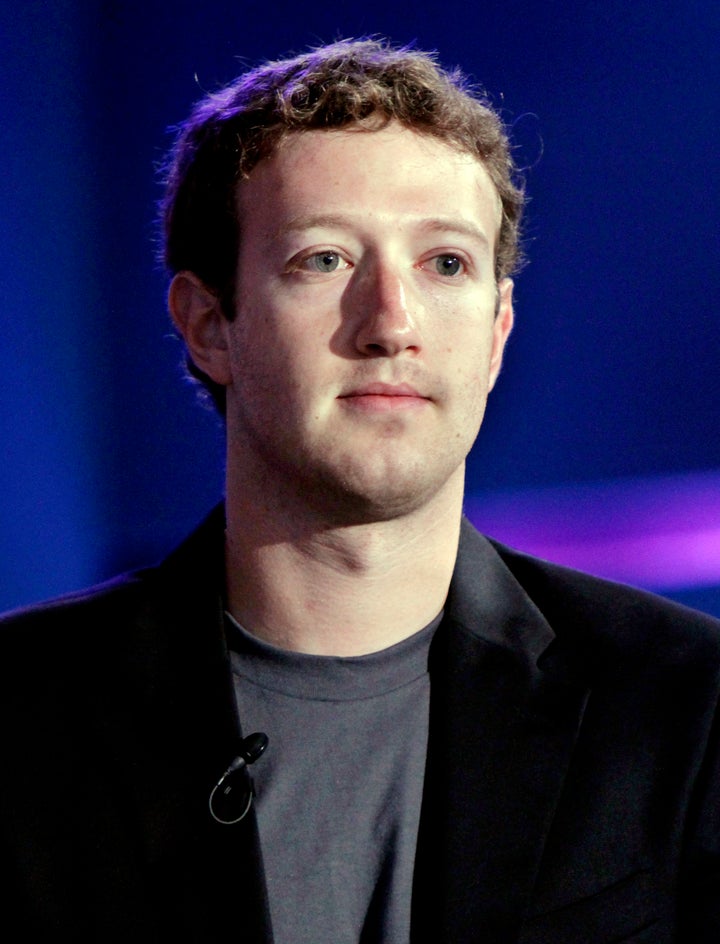 In case you hadn't heard, Facebook and Burson-Marsteller (B-M, a public relations agency) are currently engaged in all out crisis management campaigns of their own doing. The events that preceded their current predicament include: reportedly colluding to spread inaccurate information around Facebook's competitor, Google. According to The Daily Beast, B-M approached bloggers and reporters with a story about how Google's Social Circle (product) jeopardized user privacy. The product lets people with Google accounts see the Websites their friends and their network of friends are associated with.
Although the alleged actions are usually linked to political candidates and campaigns, the current saga demonstrates that even tech giants are not immune. In 2010's The Social Network, Jessie Eisenberg's Oscar-nominated performance as Facebook's founder unleashed a flurry of debate around Mark Zuckerberg's character. Whatever your response to the film might have been, the current turn of real-life events reads like a cut subplot from Aaron Sorkin's screenplay, based on Ben Mezrich's book (The Accidental Billionaire).
While Facebook and B-M have issued statements, Google has remained silent. "We have seen this email reportedly sent by a representative of the PR firm" B-M, said Chris Gaither, Google's senior manager of global communications and public affairs. "We're not going to comment further. Our focus is on delighting people with great products," he added. The decision to keep themselves outside of the back and forth allows for Google to stay above the fray while permitting others to make the case for them: Google has been victimized and falsely accused.
As media coverage piles up, it's apparent that the discussion centers around the behavior of Facebook and B-M, since the purported privacy concerns claimed by Google's rival have been debunked. Specifically, Christopher Soghoian, the blogger who made his email communications with B-M public, noted that B-M's representatives were "making a mountain out of a molehill."
It's a who done it tale of caution that exemplifies the tenuous relationship that PR professionals share with journalists. As purveyors of news and information to them, PR practitioners have an obligation to honestly represent themselves, their clients and related information to journalists. This type of relationship is best described on hinging upon full disclosure. In its statement, B-M concluded that
"When talking to the media, we need to adhere to strict standards of transparency about clients, and this incident underscores the absolute importance of that principle."
I agree with their statement and the school of thought that believes that our industry is devoted to helping businesses build, manage and maintain brands. Our clients defer to us for our expertise for developing messaging, positioning and overarching campaigns. As their partner, it's important that we use our learnings and best practices in order to help develop and execute transparent and effective campaigns, leveraging the best that both partners have to offer. While we don't see eye to eye 100% of the time, it's imperative that we share our point of view with our clients. It's the task we were hired to do but more importantly, it's the bedrock of a sound partnership.
What are your thoughts about Facebook and B-M's stance?