Social media giant Facebook just launched an incredible new way for you to show your support of the lesbian, gay, bisexual and transgender (LGBT) community.
In conjunction with the recognition of June as Pride Month for the queer community, Facebook has released a new line of pro-LGBT stickers for use within Facebook messenger.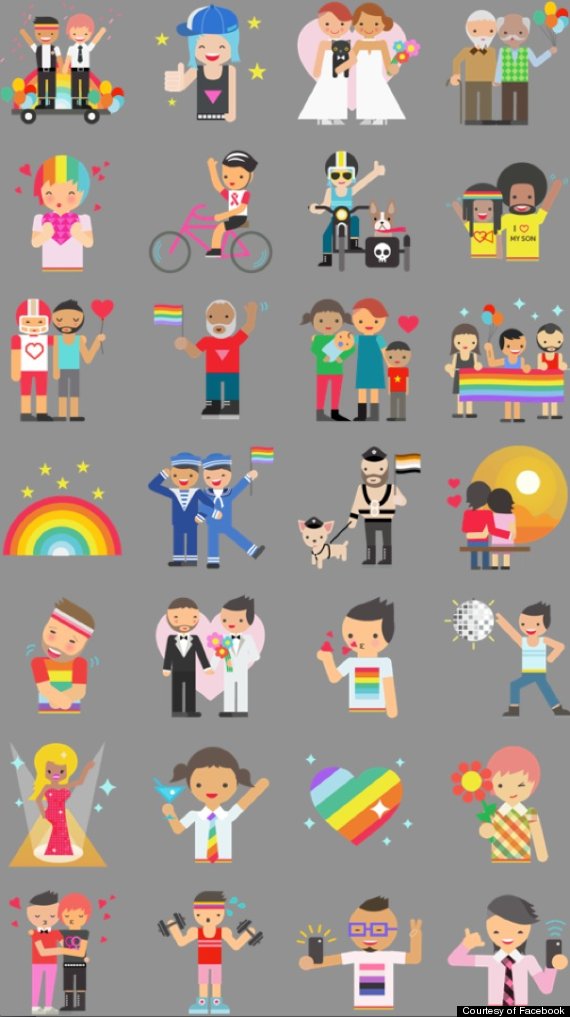 "Facebook is celebrating Pride by adding these free Facebook Messenger stickers to the Sticker Store," a representative of Facebook said in a statement. "We see this as one more way we can make Facebook a place where people can express their authentic identity."
For more about the way Facebook supports the queer community head here.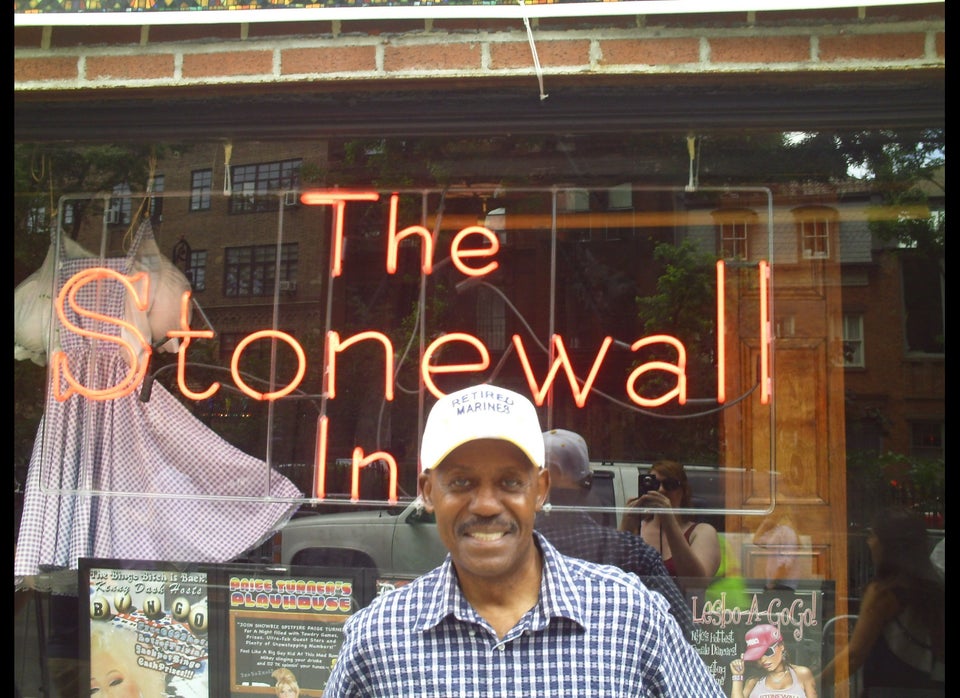 Gay Pride Around The World