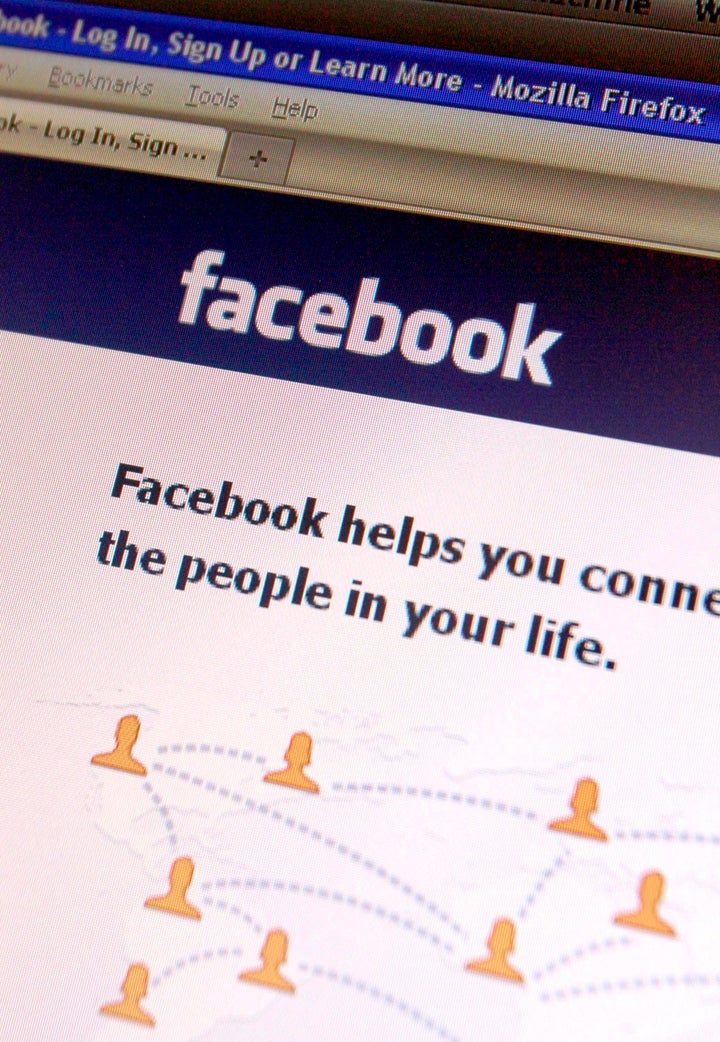 In January, Facebook made a troubling announcement that it plans to
allow third-party developers to request access to the home addresses
and phone numbers of users. Despite Facebook's insistence that it
will protect its users, I believe this policy will place users at
great risk. That's why I wrote a letter with Sens. Charles E. Schumer
(D-N.Y.), Sheldon Whitehouse (D-R.I.), and Richard Blumenthal
(D-Conn.) to CEO Mark Zuckerberg urging him to stop plans for this new
third party access to personal data. Armed with nothing more than a
Facebook user's phone number and home address, anyone with an Internet
connection and a few dollars can obtain personal information they
should never have access to, including a user's date of birth, e-mail
address, or estimated income. In fact, by using this information, an
identity thief could get almost all of the data he would need to apply
for a loan or a credit card in the name of an unsuspecting Facebook
user.
And even more alarming, Facebook's new privacy policy would endanger
the privacy and safety of children as young as 13. Under Facebook's
policy, 13 million users under the age of 18 may be allowed to share
their personal information just like adult users. These younger users
are the most vulnerable to predators on Facebook and the rest of the
Internet and it should be impossible for them to inadvertently share
their phone numbers and home addresses with anyone.
The boom of new technologies over the last several years has made it
easier to keep in touch with family and friends, but it has also put
an unprecedented amount of personal information into the hands of
large companies and unknown third parties. It's important that
Facebook protect its users by reversing their plans to permit
developers to request and access this private information. It's even
more important that Facebook protect the children who use its website
by never allowing them to accidentally share their phone numbers and
home addresses with people who may want to hurt them.