Facebook, the world's most popular social network, is cracking down on private gun sales.
Facebook will no longer allow private individuals to buy and sell weapons on its network, including its Instagram photo-sharing service, a spokeswoman said Friday.
"It's important because it will save American lives, because people will not be able to sell guns to dangerous people in unfettered fashion, and it sends an incredibly strong cultural signal," Shannon Watts, a representative for Moms Demand Action for Gun Sense in America, told HuffPost in an email. "Congress has not stood up to protect its constituents, but Facebook is stepping up to protect its users."
Licensed firearms dealers will still be able to use Facebook to facilitate transactions, but not private individuals.
Firearms have been easily traded on the social platform for years. As VentureBeat explained in 2014, the process takes about 15 minutes: Anyone, even a teenager, could theoretically find their way to one of "dozens" of online Facebook groups and arrange a purchase. Many of the person-to-person transactions are legitimate -- allowed under loopholes in gun laws. But as VentureBeat noted, it's all too easy for sketchy deals:
For instance, you can buy automatic weapons without a permit, guns with their serial numbers filed off, and weapons that may be prohibited by your state's laws. If you're under 18, you can buy a handgun, which federal law prohibits.

On Tuesday, a VentureBeat reporter and his colleague spent less than 15 minutes arranging to buy a semiautomatic 7 mm rifle and 90 rounds of ammunition from a guy named "Dave," a member of Facebook "Firearms Only Alamogordo" fan page.
The New York Times reported earlier this month that gun sales by unlicensed dealers continue to happen on Facebook. That's about to change.
"Over the last two years, more and more people have been using Facebook to discover products and to buy and sell things to one another," Monika Bickert, Facebook's head of product policy, told HuffPost in an email. "We are continuing to develop, test, and launch new products to make this experience even better for people and are updating our regulated goods policies to reflect this evolution."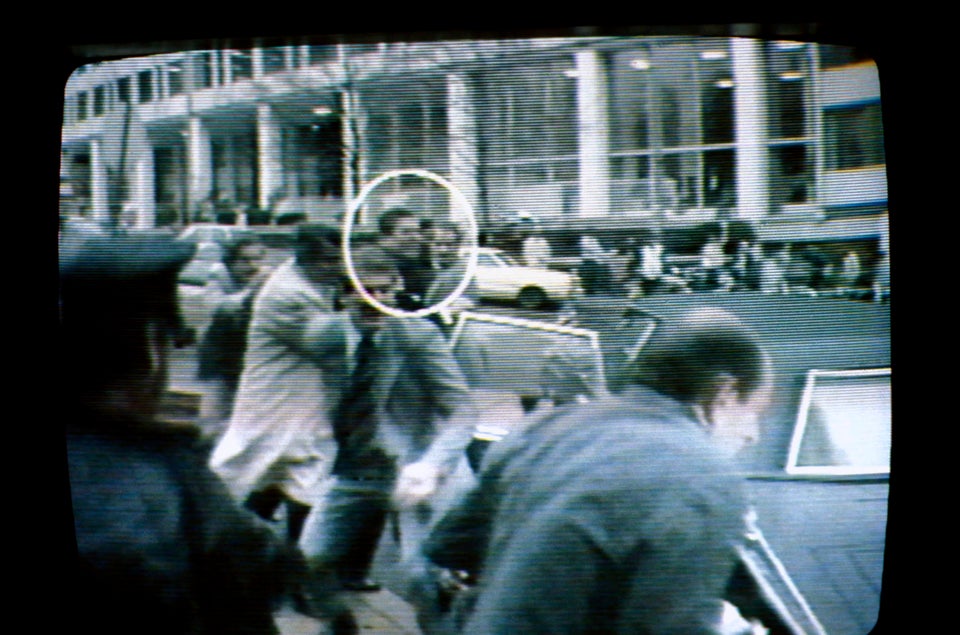 Pivotal Moments In The U.S. Gun Control Debate