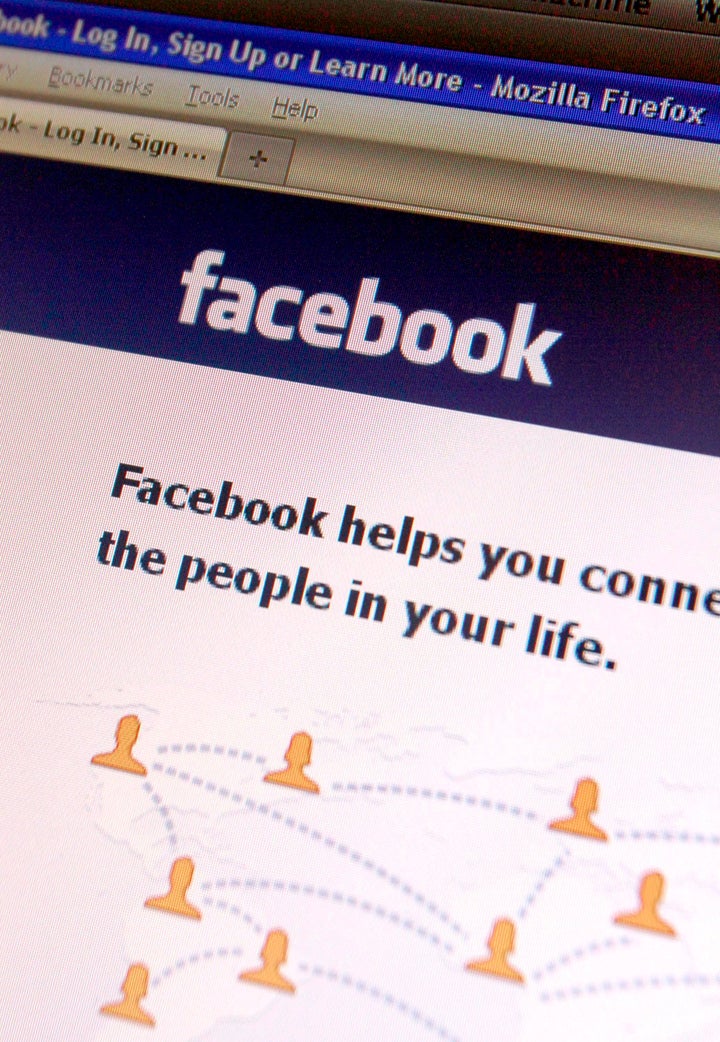 Only a day after the feature launched, Facebook has reportedly disabled its new profile migration tool, which was intended to help users convert profiles into business pages without losing contacts.
If you go looking for the tool's former page on Facebook, you'll end up at Facebook's destination for creating standard pages, where the option to port contacts from an existing profile is not currently offered.
Mashable's Christina Warren reports that a number of people, herself included, have mistakenly used the tool to create fan pages from their personal profiles. She suspects that Facebook may have removed the new tool because of customer complaints.
Facebook announced the tool with a caveat explaining to interested users that wall posts, notes, photo albums, and any other content created with a personal profile would not be ported to a newly created business page.
"If the tool does return, only use it if you are absolutely certain of the consequences. The Facebook terms of service state that inanimate objects, pets, and businesses can't have personal profile pages -- so in these cases, a migration makes sense. Otherwise, you're better off sticking with the profile you already have," writes Warren.