 Fact: Most people act differently online than they do in real life.
Whether we're more engaging, less polite or bolder in our political assertions, we tend to present our digital personas differently than we present ourselves in reality.
But why exactly do we feel empowered enough to act a certain way on social networking platforms like Facebook? The site requires users to sign up with their real names, so we're not truly anonymous or far removed from virtual conversation. Even so, our behavior online can be... less than charming.
In a series of five experiments, the authors illustrate the effects social networking has on individuals. Wilcox and Stephen's main argument states that "people present a positive self-view to others" when online, leading to a increase in self-esteem and decrease in self-control.
"Think of it as a licensing effect: You feel good about yourself so you feel a sense of entitlement," Wilcox told The Wall Street Journal. Essentially, individuals want to protect their "enhanced view" of the world, he states. Hence why occasionally, people post comments on Facebook they would probably never say aloud.
While both studies make different points, the information from Utah found that users who didn't personally know their Facebook "friends" very well believed that "others had better lives," leading to lower self-esteem. In Wilcox and Stephen's study, their main research stems from those Facebook users who are interacting with "strong ties," or close friends. According to their work, these more intimate interactions lead to an elevated self-esteem.
Below we've gathered seven reasons why we act differently online, all taken from Wilcox and Stephen's social networking research. We also highlight the findings from their five experiments on self-esteem and self-control. Check out the slideshow, and then let us know your thoughts: Do you or any of your friends act differently on Facebook? Are you more snarky or less shy online? Tell us in the comments section or tweet us at [@HuffPostTech]. Then flip through the six things easier to resist than social media, or read about why people might think you're a psychopath if you don't have a Facebook account.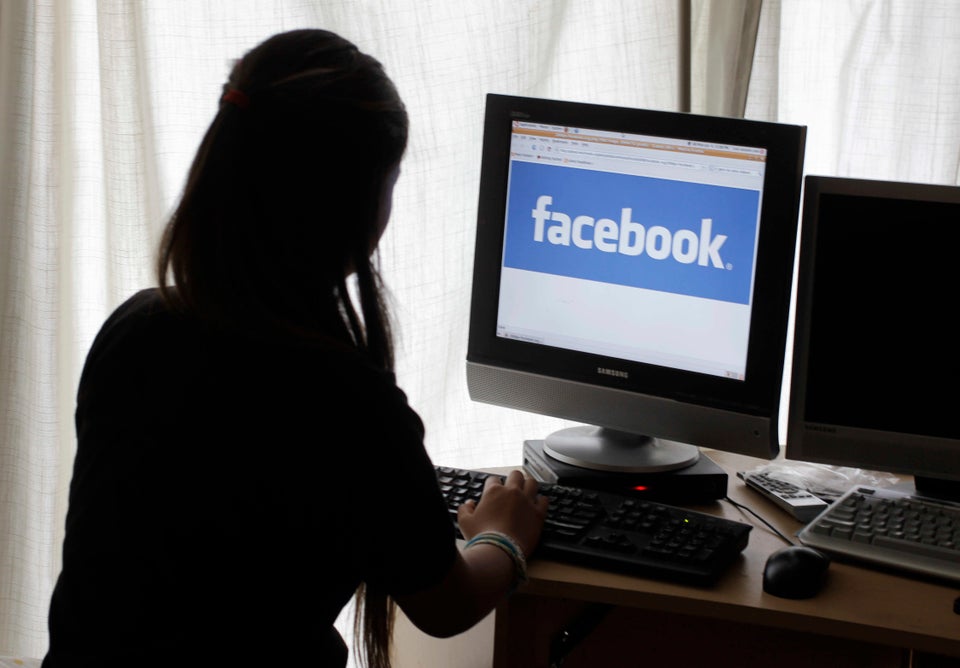 7 Reasons Why People Act Differently Online
Popular in the Community