 MENLO PARK, Calif. (AP) -- Facebook says its net income and revenue grew in the first quarter of the year, helped by an increase in mobile ad revenue.
Facebook Inc. said Wednesday that its net income was $219 million, or 9 cents per share, in the January-March period. That's up from $205 million, or 9 cents per share, in the same period a year ago when the company was still private.
Revenue grew 38 percent to $1.46 billion from $1.06 billion. FactSet says analysts expected revenue of $1.44 billion.
Excluding special items, mainly related to stock compensation expenses, Facebook earned 12 cents per share, matching analysts' expectations.
Menlo Park, Calif.-based Facebook says its mobile advertising revenue represented 30 percent of the total at $375 million. That's up from 23 percent in the fourth quarter.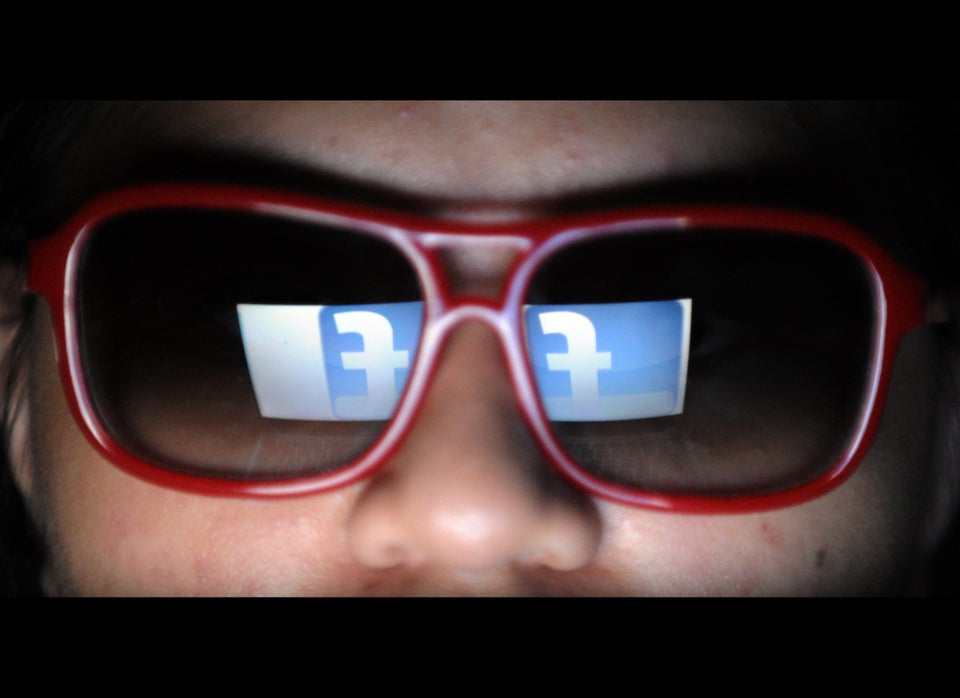 5 People You Should Never Friend On Facebook