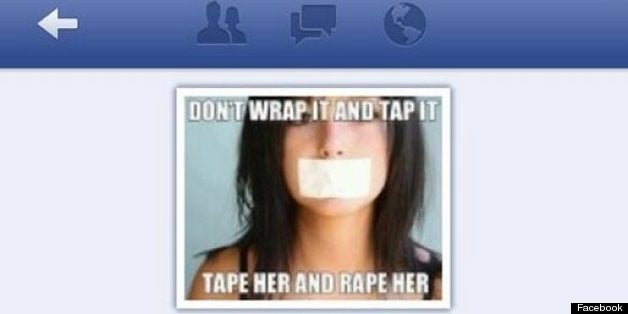 The social media giant released a statement to that effect Tuesday afternoon, following a wave of online advocacy spearheaded by the groups Women, Action and the Media (WAM!) and the Everyday Sexism project.
"Specifically, we are referring to groups, pages and images that explicitly condone or encourage rape or domestic violence or suggest that they are something to laugh or boast about," the letter read. "Pages currently appearing on Facebook include Fly Kicking Sluts in the Uterus, Kicking your Girlfriend in the Fanny because she won't make you a Sandwich, Violently Raping Your Friend Just for Laughs, Raping your Girlfriend and many, many more."
In recent days, it has become clear that our systems to identify and remove hate speech have failed to work as effectively as we would like, particularly around issues of gender-based hate. In some cases, content is not being removed as quickly as we want. In other cases, content that should be removed has not been or has been evaluated using outdated criteria. We have been working over the past several months to improve our systems to respond to reports of violations, but the guidelines used by these systems have failed to capture all the content that violates our standards. We need to do better – and we will.
The statement also details a series of steps the company plans to take in order to accomplish these goals. The steps include updating the guidelines used to evaluate reported hate speech, updating training procedures for staff, increasing the accountability of those who post offensive speech -- even if it does not violate Facebook standards -- and working closely with groups like WAM! to "assure expedited treatment of content they believe violate our standards."
"We are reaching an international tipping point in attitudes towards rape and violence against women," WAM! executive director Jaclyn Friedman wrote. "We hope that this effort stands as a testament to the power of collaborative action."
Related
Before You Go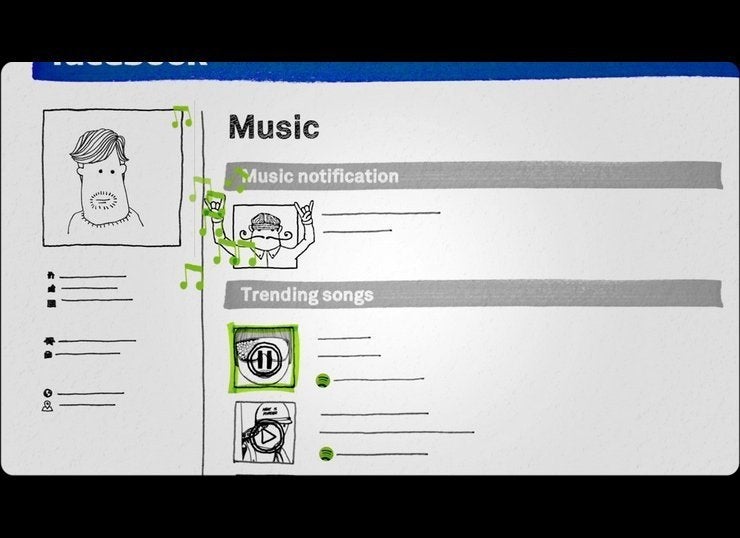 7 Ways You Might Be Oversharing On Facebook
Popular in the Community