Facebook has been buckling down on its patrolling duties, first removing a photo of a woman whose elbow resembled a breast, and then deleting a photo of a digitally sliced woman showing her breasts and butt.
In October, Australian men's magazine Zoo Weekly posted a photo of a bikini-clad woman, cut in half at the torso, as part of its "Left or right?" game, in which the publication asks readers to choose which side they like better. The "boobs or butt" photo, which has since been removed, asked men which half they preferred and why.
Comments from Zoo Weekly fans on the disembodied woman were overtly sexist. BuzzFeed posted a screenshot of some of the comments, including "Right cause two holes are better than one" and "left cause it can still make me sandwich."
The photo of a woman cut in half, posted to Zoo Weekly's Facebook page. (Story continues below.)
A complaint to Australia's Advertising Standards Bureau, which states thats brands are responsible for their Facebook pages, reads (via Mumbrella):
The image, disturbing nature of having a disembodied woman and the offensive, clearly sexist and even abusive nature of some responses on a page being used to advertise this product should not be allowed. Both the pictures, the questions that are posed and the responses are regularly demeaning and unacceptable to women. Women are objectified and sexualised.
Zoo Weekly publisher, ACP, was unapologetic about the photo, according to Mumbrella, a website that covers Australian media. "There are enough other sources of news, sport, fashion, topical conversation etc available for men today to follow, their choice of Zoo magazine is for a purpose – to engage with content that does't require too much thought," the magazine responded. Adding, "To describe Zoo"s Facebook page as a 'marketing communication' is to misunderstand the nature of modern media organisations and the way in which they use social media to engage with their audience."
Some have taken issue with Facebook's "censor-happy" ways. The photo of the woman whose elbow resembled a breast was part of an experiment by Theories of the Deep Understanding of Things (TOTDUOT) to prove Facebook's policy wrong, and the social media website took the bait.
Facebook soon emailed Gawker about its removal of the elbow-breast photo to apologize. "Just wanted to reach out and let you know that we have restored the photo," read the email. "We made a mistake and sent an apology to the original poster."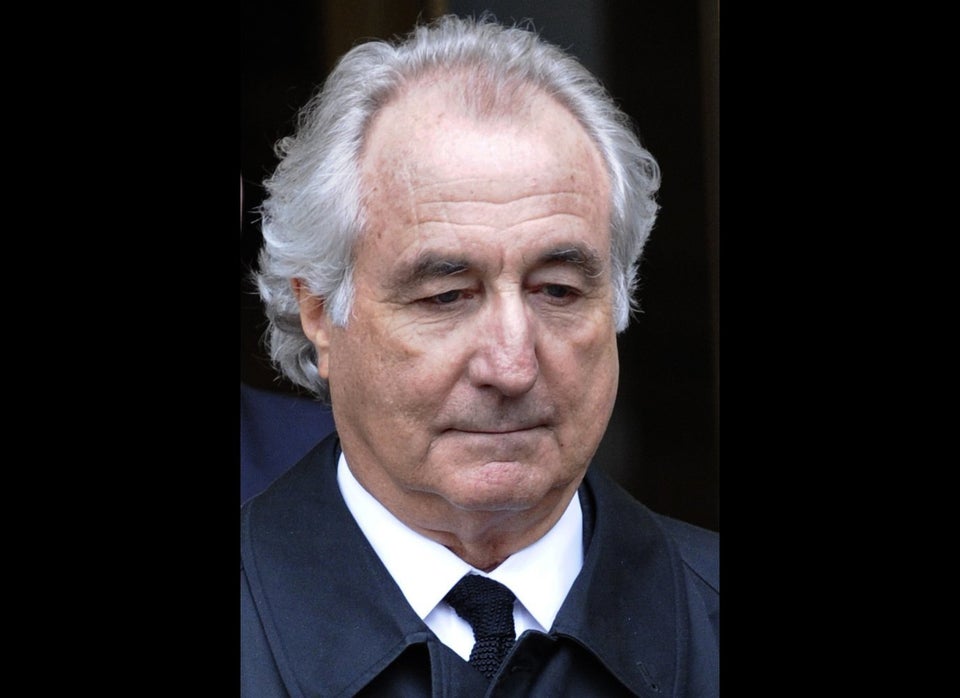 10 Commandments Of Facebook
Popular in the Community