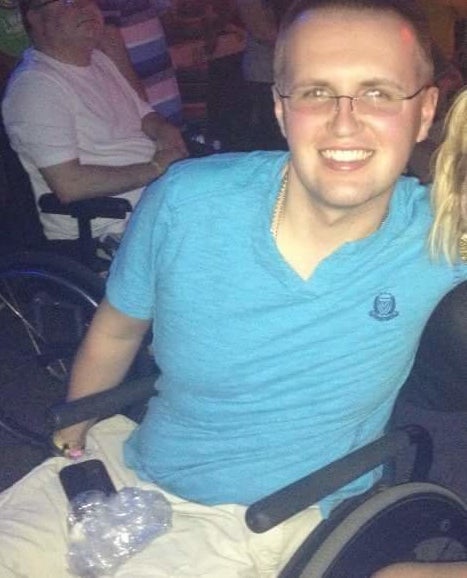 Chris Thomas, a 28-year-old Pittsburgh man, will always remember July 15, 2015, as the day Facebook came to his rescue.
On that day, Thomas, an Army veteran and self-described "political nerd" who has
limb-girdle muscular dystrophy
, fell from the wheelchair he uses for mobility.
He told The Huffington Post that he was attempting to get to the bathroom when his wheelchair caught the edge of a tall box just inside his bedroom. The heavy shelf in the box landed on his legs and tipped the chair over. He hit the back of his head hard on the linoleum, and when he tried to push up, he hit his head a second time. Thomas remembers little of the next hour, as he slipped in and out of consciousness.
"I screamed for help a few times but I live at the end of the hall [in an assisted living facility for the elderly and disabled] and I couldn't quite reach my string to hit my alarm for the guard," he told HuffPost.
"I would black out, then wake up, then slip out of consciousness again," he added. While the ability to get back to his chair or bed eluded him, he could reach his smartphone, which had been left open to the Facebook app, so he posted this:

The response was rapid as his friends around the country dropped whatever they were doing and leapt into action. Out-of-state friends contacted in-state ones. In some cases, they didn't know each other personally and all they had in common was Thomas.
Finally, as Thomas lay on the floor woozy and helpless, he saw his phone beeping and a text appeared. His friend Brad had summoned the EMT; help was coming.
Thomas spent that night in the hospital and was later discharged.
Facebook absolutely "came to the rescue," he said. "I had a box on me and was knocked out. Once I was found, I ended up OK. Certainly if I was there longer, it could have gotten worse. I am grateful that help came sooner rather than later."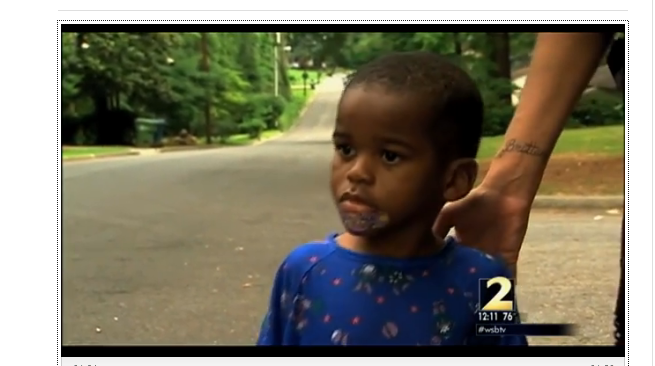 Heroic Rescues
Popular in the Community