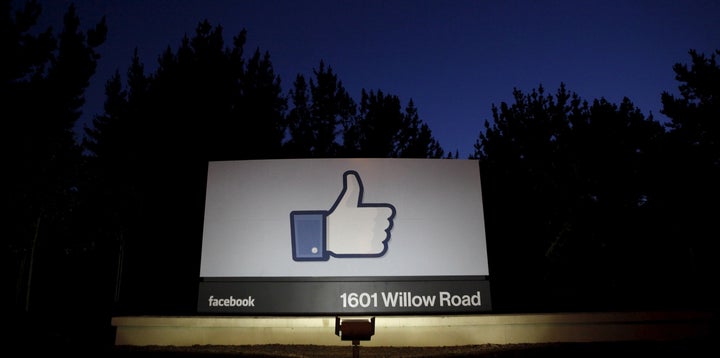 On Wednesday, Facebook unveiled a handful of new tools aimed at reducing the spread of so-called "revenge porn" on the site, a category Mark Zuckerberg defined as "any intimate photo shared without permission."
To be clear, Facebook has never permitted this type of content, and generally restricts nudity of all sorts. These new tools simply enable Facebook to remove a photo faster when a user reports it. Critically, they will also automatically flag the photo if it's uploaded again elsewhere, thereby keeping Facebook censors from playing an endless game of whack-a-mole and scrapping photos one by one.
"If someone tries to share the image after it's been reported and removed," Facebook Head of Global Safety Antigone Davis explained in a blog post on the subject, "we will alert them that it violates our policies and that we have stopped their attempt to share it."
The company said it typically also disables the accounts of people who share intimate images without permission.
A spokesperson told The Huffington Post the initiative arose from a series of roundtables with women's safety organizations.
A 2016 study by the Data & Society Research Institute and the Center for Innovative Public Health Research found one in 25 Americans has been a victim of revenge porn, with that number skyrocketing to one in 10 women under the age of 30.
It's unclear just how widespread the revenge porn problem is on Facebook, and the company declined to share data to that effect with HuffPost, but given Facebook's reach ― which includes Instagram ― there's no doubt these tools will carry significant impact.
"It's wrong, it's hurtful, and if you report it to us, we will now use AI and image recognition to prevent it from being shared across all of our platforms," Zuckerberg said in his post.
He added the new tools will begin rolling out Wednesday on Facebook, Messenger and Instagram.
Popular in the Community