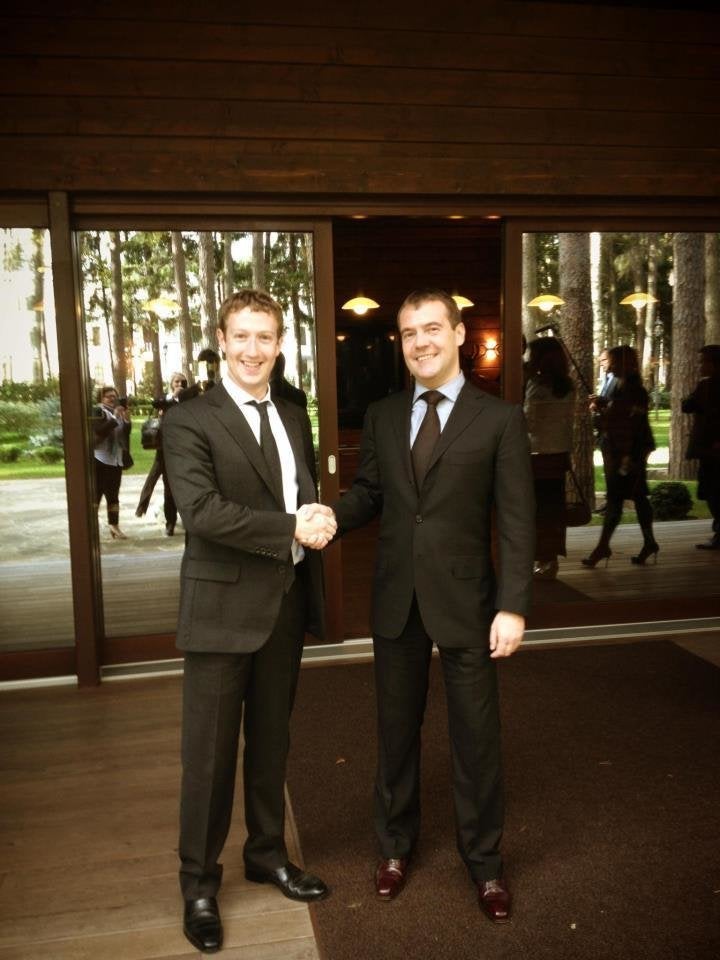 Facebook may be the world's undisputed social network heavyweight, but in Russia it's getting crushed.
Why? A social media website called Vkontakte, Russian for "in touch." The site is virtually identical to Facebook in every way except one: virtually no regard for copyright laws.
In Facebook's latest SEC filings, the website shows steady growth in nearly every geographic region except the U.S./Canada and Europe. In the U.S. this can likely be attributed to saturation of the market -- there just aren't that many people in North America who could still sign up.
And given that much of Russia has yet to regularly use the Internet (much less sign up for social networking websites), there are plenty of people for Facebook to capture in the future. For the time being, though, or at least until copyright law enforcement catches up, Facebook may be an unlikely underdog.
Related
Popular in the Community