According to newly released data from the American Customer Satisfaction Index, Facebook scored a lowly 61 out of 100 in customer satisfaction among active users, an 8-point drop from 2011. That's the fourth-lowest score among all 230 companies surveyed in the index and the lowest among "e-business" (Internet) companies. Of the seven social networks included in the study, Facebook's customer satisfaction polled lowest.
A dismal customer service rating might just be a growing pain that any large social network has to contend with. Take Twitter and LinkedIn, which fared only slightly better with 64 and 63, respectively. Both also ranked among the bottom 10 of all companies polled overall. Newcomer Pinterest received a score of 69, while YouTube had 73. Surprisingly, Google+ topped all these with 78, tying with Wikipedia, which for the purposes of the customer satisfaction index was categorized as a social media site. The ACSI, once affiliated with the University of Michigan, is now a private company based in Ann Arbor.
Larry Freed, CEO of analytics firm ForeSee, which partnered with the ACSI in Tuesday's study, said he sees three big reasons for the discontent: privacy oversights, a frequently changing user interface, and ads. The first two are things the company can address directly, though ads, the main revenue source, are trickier. Freed said 61 percent of users say they pay no attention to Facebook advertising.
With Twitter and LinkedIn also scoring low in ACSI's survey, should we assume that customer dissatisfaction is a problem in social media? In one sense, yes.
"When you look at the broad category, people are still learning the roles of these social media sites," Freed said. Sites like Twitter and LinkedIn have niche audiences of happy power users. But many more casual members may become frustrated by unfamiliar features, etiquettes and user interfaces and can bring down satisfaction scores.
"That broader audience is what they need to reach in order to get the scale that they want," Freed said. Clearly, to get a big and profitable Facebook-sized audience, other networks need to make their services easier for newcomers. However, a large market share does not guarantee happy users, something Facebook knows all too well.
"We care deeply about the experience people have on Facebook and that's why we're so focused on building and improving the products we offer," a Facebook representative told The Huffington Post. "Giving people the means to interact with the people when they want, where they want and how they want is the most meaningful way for us to make our relationship with people even stronger."
Despite published accounts that say Google+ is becoming a "ghost town.", why all the the ACSI satisfaction? The index compiled its rankings by surveying active members of each site -- those who've used it at least once in the past three months. Only the most satisfied users would stay with Google+. Facebook, on the other hand, is hard to let go of, since it's such an integral part of maintaining friendships today. Indeed, 58 percent of Google+ users report checking their Facebook account in the past week, according to Freed.
"There's some truth that the only people using it are people most satisfied," Freed said of Google+. "Facebook has a much broader audience."
Unlike a power company or cable TV provider, all it takes to end a social networking account is a few clicks on a keyboard. Facebook has built a massive network of members that keeps people logging back in. But that doesn't ensure it will stick around forever. Just ask Myspace.
Related
Before You Go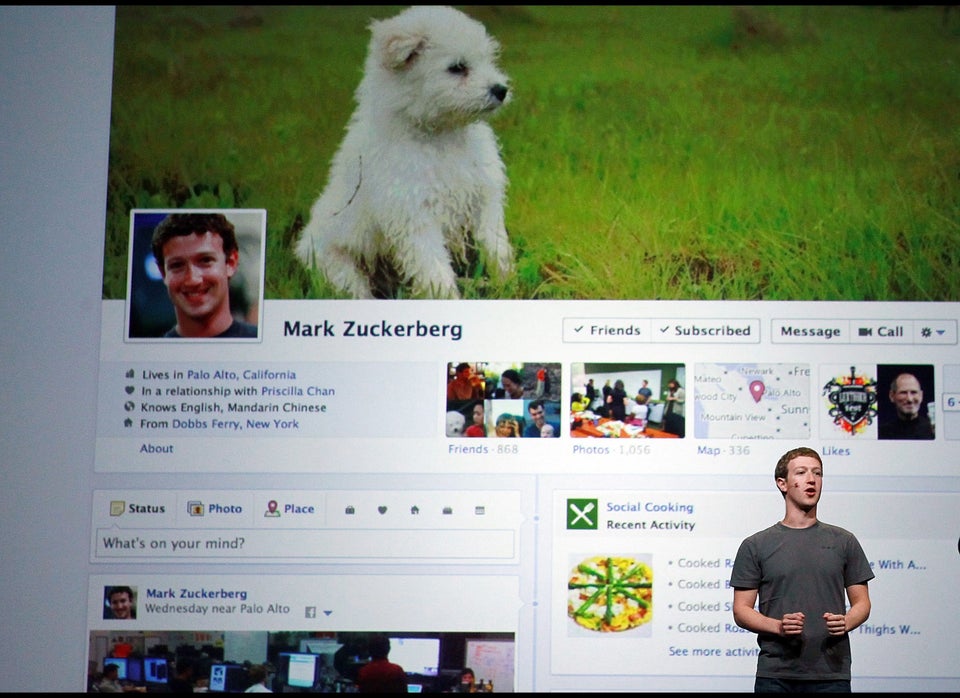 Facebook Features We Hate
Popular in the Community