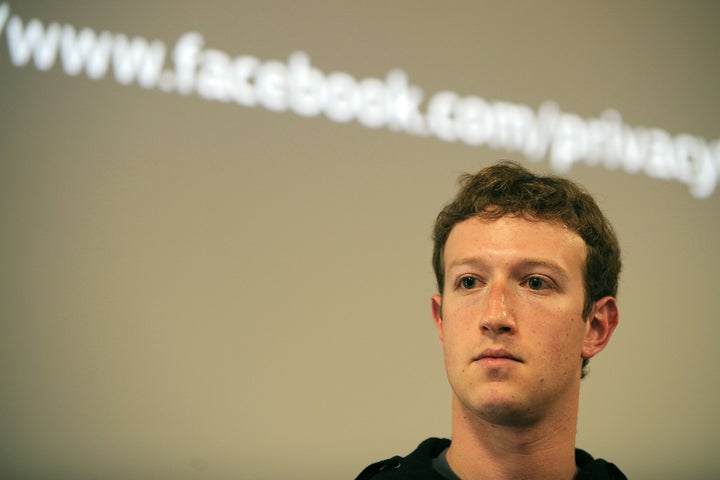 The index, which, for the the first time, included social media sites among the thirty online media companies, found that Facebook had one of the lowest "satisfaction" scores among the firms ranked.
Facebook's "abysmal" 64 points out of 100 put it in "the bottom 5% of all private sector companies, and in the same range as the IRS tax e-filing system, airlines and cable companies," the Wall Street Journal explains.
MySpace, Wikipedia, and YouTube received scores of 63, 77, and 73 out of 100, respectively. Google, which earned an 80, saw its score go down 7% over the previous year, but it still topped search engine sites and web portals: Bing scored 77, Yahoo! 76, and AOL 74.
Larry Freed, the CEO of ForeSee Results, which worked on the ACSI survey, said Facebook's low score came as a surprise. "At the same time, our research shows that privacy concerns, frequent changes to the Web site, and commercialization and advertising adversely affect the consumer experience," Freed noted in the ASCI press release.
He also explained, "Customer satisfaction is a combination of what you get and what you expect [from a website]. The business model of starting out free and ad-free, then turning your site into something else over time works somewhere in tech, but from the average consumer standpoint it doesn't work."
What score would you have given Facebook? Tell us in the comments below.
Related
Popular in the Community